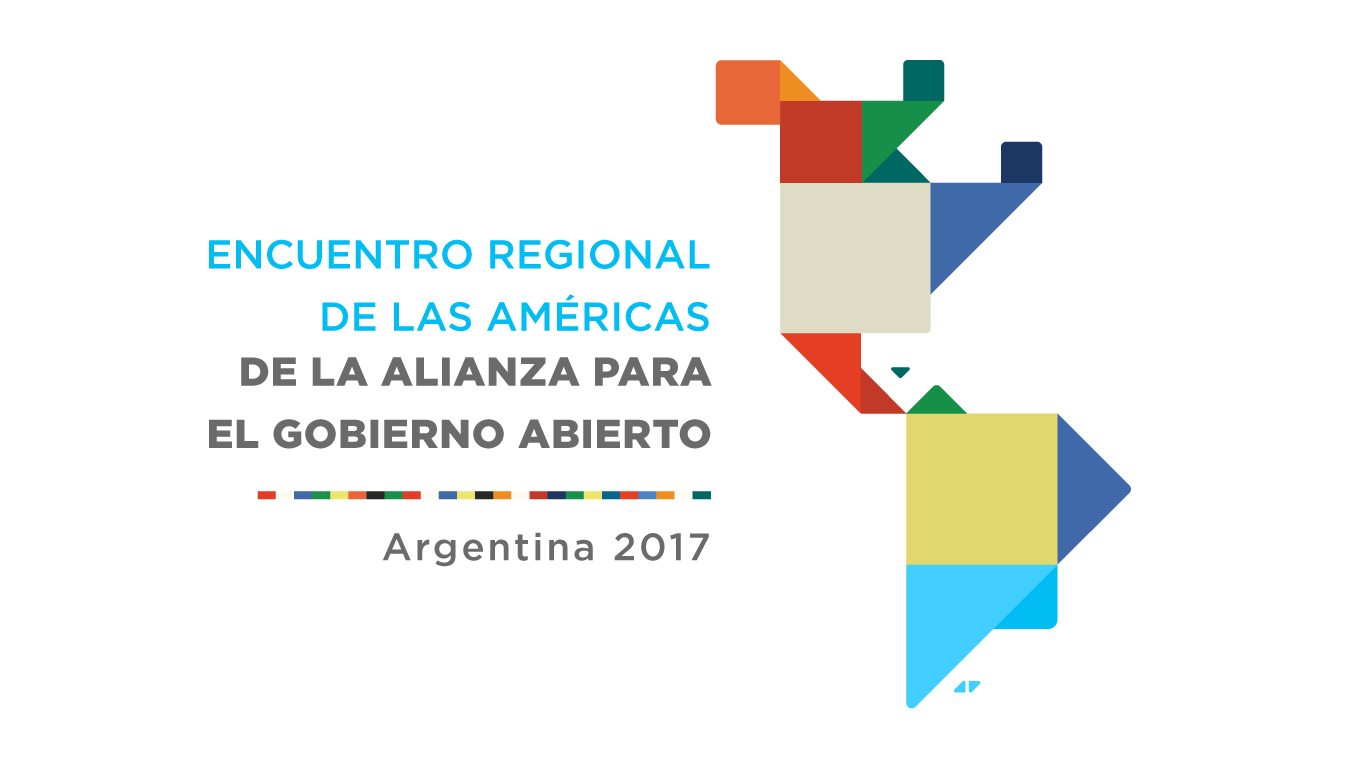 It is the first time that the country will host the Open Government Partnership event, which takes place during a week of conferences and debates on open government, in which representatives from 18 participating countries from the Americas and representatives from many others will participate.
Buenos Aires, November 14, 2017 - From the 17th to the 23rd of November Open Government Week, will take place in Buenos Aires, bringing together national, provincial, and municipal government officials, international organizations, civil society organizations and representatives of the private sector from 18 participating countries of the Americas in debates and conferences. This week of activities surrounds the Americas Regional Meeting held on Tuesday, November 21 and Wednesday, November 22 at the CCK.
Open Government Week will have a common objective: to promote the exchange of good practices among countries that participate in the Open Government Partnership, generating debates about the challenges they face when working on open government. Over the next ten months, 12 countries and six subnational governments, over 80% of the Americas community, will work to develop new plans on how to further open government.
The focal point of the agenda of activities will be the Americas Regional Meeting for Open Government, which will take place on Tuesday 21 and Wednesday 22 November at the CCK and will be organize with the Ministry of Modernization. There will be over 60 sessions, under the formats of panel discussions, round tables, talks and workshops to generate peer exchange between the different countries of the region resulting in new cooperative initiatives. The driving topics of the events around the Regional Meeting are: the Open Government Partnership; citizen participation; Open State; anti-corruption; civic technologies and open data; subnational open government and the Sustainable Development Goals (SDG).
Open Government Partnership is a global movement that brings together representatives of the governments of over 70 countries and 15 subnational governments with civil society to promote transparency, empower citizens, fight against corruption and, based on new technologies, implement programs that allow reaching participatory democracies.
Open Government Week
Friday 17th and Saturday 18th of November
Monday 20th of November
Civil Society Day – Casa del Bicentenario
Conference of the Open Government Partnership Contact Points - 725 Hotel Continental.
The Private Sector as Strategic Partner for Open Government - 725 Hotel Continental.
Tuesday 21st of November
Open Government Partnership Americas Regional Meeting 2017 - CCK.
Wednesday 22 nd of November
Open Government Partnership Americas Regional Meeting 2017 - CCK.
Thursday 23 rd of November
Friday 24 th of November
Intelligent Governance and Inclusive Innovation - Facultad de Derecho, UBA.
---
ABOUT THE OPEN GOVERNMENT PARTNERSHIP
Open Government Partnership (OGP) - is a multilateral initiative that aims to promote actions that allow governments to be more open and transparent. The agency works to strengthen accountability, the ability to respond to different citizen demands, public integrity, the fight against corruption and the use of technologies as tools of innovation for a more participatory democracy.
For more information during the event: