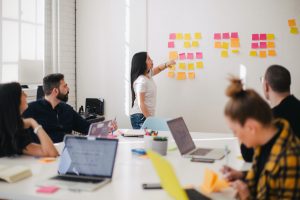 Closed Democracies in Latin America? Openness at a Crossroads
Democracy is facing challenging times globally and especially in Latin America. In this region, only three countries are considered full democracies and democracy is backsliding overall.
La democracia vive momentos complejos en el mundo y, particularmente, en América Latina. Solo 3 democracias pueden considerarse plenas en la región y, en líneas generales, la democracia retrocede en la región.