Overview
Money is a necessary and growing component in modern competitive elections. However, it provokes distrust and cynicism among the electorate, and can be a tool for corruption by those with resources.
Ensuring transparency of money in politics has increasingly become an area of interest for OGP members, who are working on ways to empower citizens to oversee and monitor the source of election financing. Early indications show that political finance commitments are highly effective and indicate strong results. Tackling the ill effects of money in politics also helps level the playing field and open access to political processes to women and other groups who may be traditionally excluded. 
This policy brief provides a helpful review.
---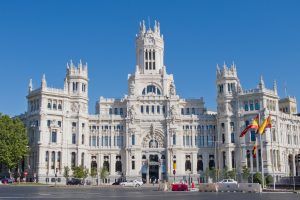 Making Lobbyists Register
Amid concerns over public sector corruption in Spain, Madrid's City Council gives citizens greater insight into how policies work.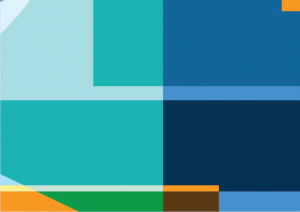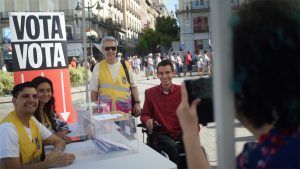 ---
Resources
Lobby Law in Chile: Democratizing Access to Public Authorities

Since 2004, succeeding governments in Chile have launched legal initiatives to improve transparency, probity and principles of good government, including…

2016, Documents, Web Page

Political Finance Transparency Policy Brief

Transparency in the funding of  campaigns, political parties and democratic politics is at the heart of the international anti-corruption agenda.

2019, Documents, Web Page

Recommendations on Lobbying for OGP Action Plans

, Outbound Link, Web Page