---
Overview
Money is a necessary and growing component in modern competitive elections. However, it provokes distrust and cynicism among the electorate, and can be a tool for corruption by those with resources.
This policy area is becoming an increasing area of interest for OGP countries. The policy brief by OGP and the Institute for Democracy and Electoral Assistance details how these efforts can be advanced, and what resources are available to assist reformers.
---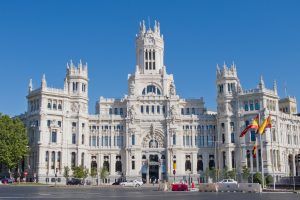 Making Lobbyists Register
Amid concerns over public sector corruption in Spain, Madrid's City Council gives citizens greater insight into how policies work.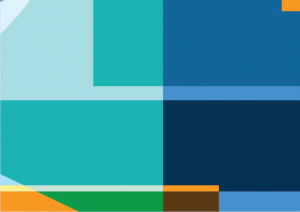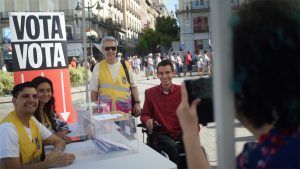 ---
Recommendations
Establish a mandatory, open-data, public register of records of interactions between lobbyists and public officials.

Madrid

has a public online registry where lobbyists must disclose any meetings with members of the City Council.

Create open, equitable and responsive channels for public consultation of policies.

Paraguay

established development councils to bring together local authorities from with neighborhood groups and local businesses. The councils convene public hearings, monitor projects, and create participatory development plans.

Introduce mandatory codes of conduct for both officials and lobbyists and ensure there are appropriate sanctions in place for non-compliance