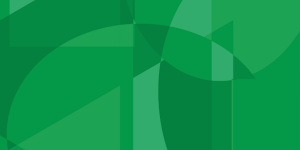 A Guide to Open Government and the Coronavirus: Green Transitions – Climate and Environment
The economic, social, climate, and health crises of 2020 are undoubtedly costly, but they present an opportunity to build back more sustainably...
Las crisis económica, social, climática y sanitaria de 2020 han ocasionado costos muy elevados. Sin embargo, estas crisis también representan una oportunidad para promover la reconstrucción de sociedades más sostenibles, democráticas y resilientes y para iniciar la transición hacia una economía "verde".
Les crises économique, sociale, climatique et sanitaire de 2020 sont sans aucun doute coûteuses. Parallèlement, elles constituent une occasion de reconstruire de manière plus durable et plus démocratique, et de rendre les communautés plus résilientes - en passant à une économie «verte».