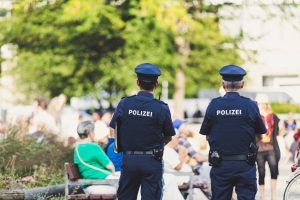 Transparency and Accountability at the Frontlines of Justice: Police Data Transparency
A lack of transparent or comparable police data inhibits the public and policymakers' ability to fully understand and address problematic police practices and their consequences. OGP members are increasingly taking the initiative to open police data...
La falta de datos policiales transparentes o comparables inhibe la capacidad del público y los encargados de formular políticas para comprender y abordar por completo las prácticas policiales problemáticas y sus consecuencias. Los miembros de OGP toman cada vez más la iniciativa de abrir datos policiales ...