Converting Complaints Into Solutions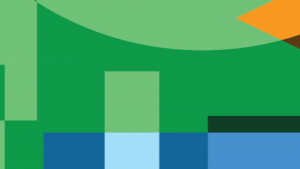 It used to be that if you were to complain about public services in Panama, your words would likely fall on deaf ears. A hotline was available, but it was always unclear who was listening and what actions would result. For instance, 85 percent of complaints about the fire department failed to even garner a response. Many felt it was useless, a waste of time. Reformers in government saw this as an opportunity to revamp the complaints line and use the public feedback it generated to improve service delivery.
"
Today the public understands their right to good services, and officials know it is their duty provide it.
An innovation introduced in the revamp of the complaints system was to use transparency to push public institutions to improve. In 2015, the government began publishing data on the number of complaints, response times, and actions taken, broken down by government department. They also mandated that all government institutions — 86 public entities and over one hundred municipalities — must respond to complaints within thirty days. A central tracking system allows people to follow the complaint process.
These changes have helped transform the country's complaints system. Responses are much quicker, with departments competing to reduce response times to less than thirty days. Importantly, far more complaints are being dealt with — the fire department now proudly boasts a 100 percent response rate. For Edgar Tejada, who heads up the hotline, the biggest shift has been cultural: "Today the public understands their right to good services, and officials know it is their duty provide [them]."
Resources