Opening Up Information on Public Contracting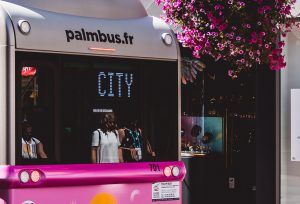 Local governments account for more than half of all government spending in France, but a lack of complete, reliable, and current information limits competition and prevents local bidders from learning about procurement processes, open calls and contracts.
In 2015, France committed to opening up public procurement through an open data clause in government contracts. The goal is to increase the transparency of calls for proposals and clearly publish information on buyers and awarded contracts.  A new law was created requiring all municipalities to provide free access to data regarding public contracts and information on the buyer, and to keep contract details up to date.
Now, with laws to publish data on public contracts in place, more bidders – especially smaller ones in more remote locations – have the opportunity to successfully compete for government contracts. This commitment to transparency benefits citizens who receive better quality of services; businesses, who get more opportunities; and governments, who get a better value in services.
Related Content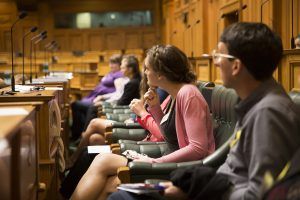 Star Reforms in the Open Government Partnership (Second Edition, 2018)
This guide showcases a selection of twelve commitments from action plans that the Independent Reporting Mechanism (IRM) awarded "star" status in its latest cycle of reports.
Impact
Why talking about procurement should be at the top of the agenda when talking about corruption
This year has been a gruesome reminder of the high costs that come with unveiling corruption...
Open Contracting Fact Sheet
Open Contracting Fact Sheet