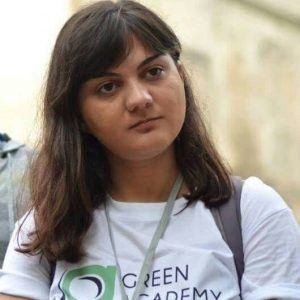 Anano Tsintsabadze
Anano Tsintsabadze is a Georgian lawyer, who holds an LLM degree from Chicago Kent College of Law.
She has been working on numerous human rights issues, including social rights, environmental rights, and the right to sustainable urban development.
At the moment, Anano is working with the Open Society Georgia Foundation, where she coordinates the OGP project, leading issues and advocacy concerned with of OGP from OSGF's side at both the national and subnational levels.