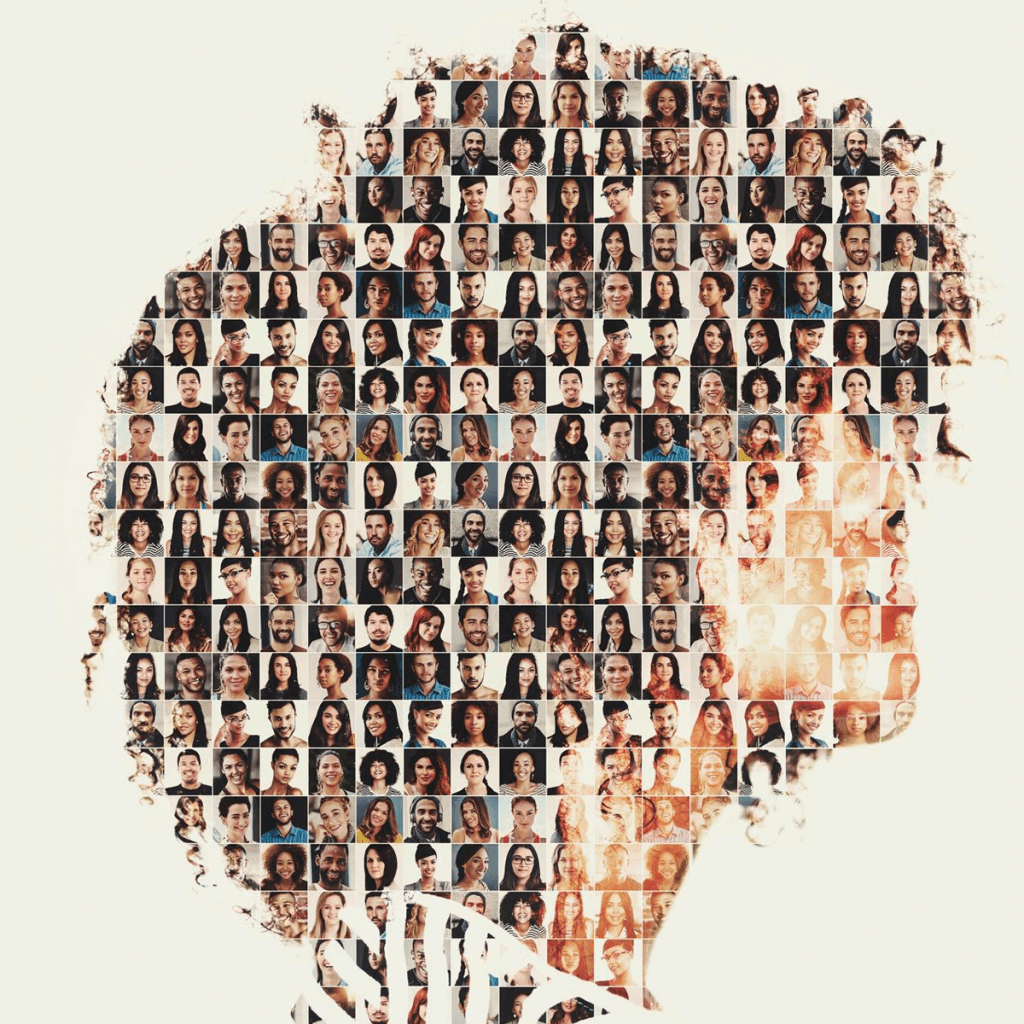 Break the Roles
Healthcare, education, justice and other services are largely controlled by government. At the same time, men and women, boys and girls have varying levels of information about and access to these services because of the different roles they play in society. Government corruption and inefficiency also disproportionately affect women and minorities.
Yet, of the 3,900 open government reforms, covering these topics and less than two percent deal with gender.
This is why OGP launched Break the Roles – a campaign to support all of our work to achieve OGP's goal of 30 percent of countries taking meaningful action on gender and inclusion in 2019.
---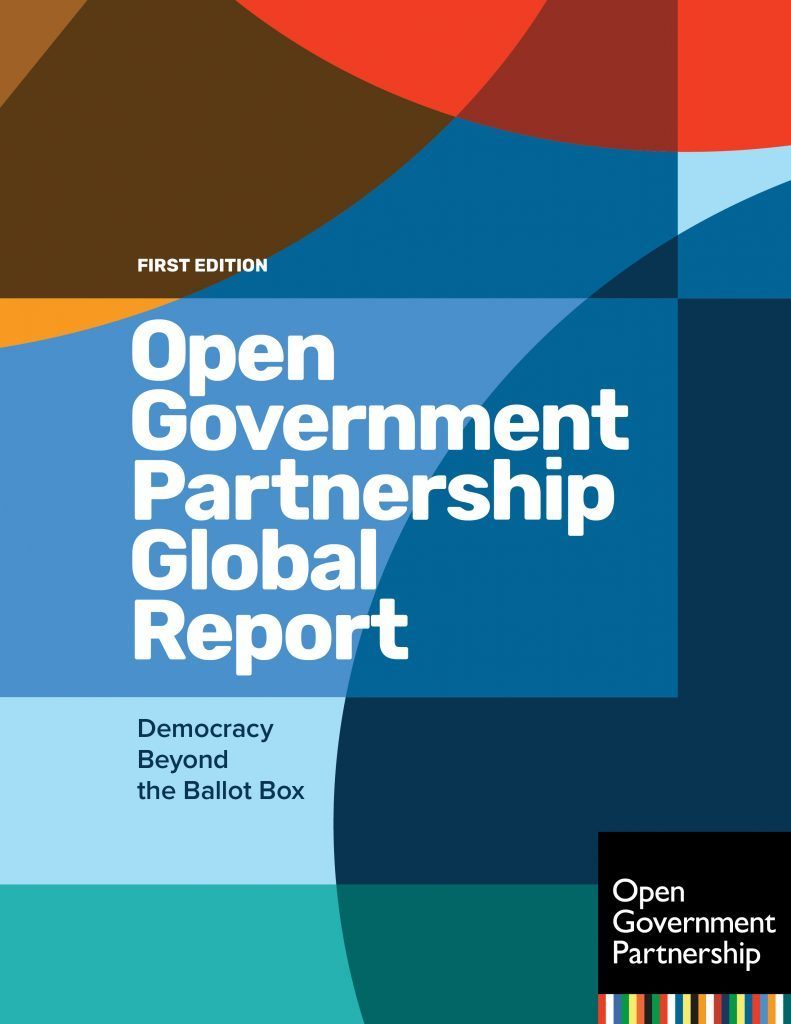 OGP Global Report: Democracy Beyond the Ballot Box
The OGP Global Report synthesizes OGP's data and findings into one flagship publication to provide thought leadership to the partnership, and provide comparative snapshots on all OGP countries.
---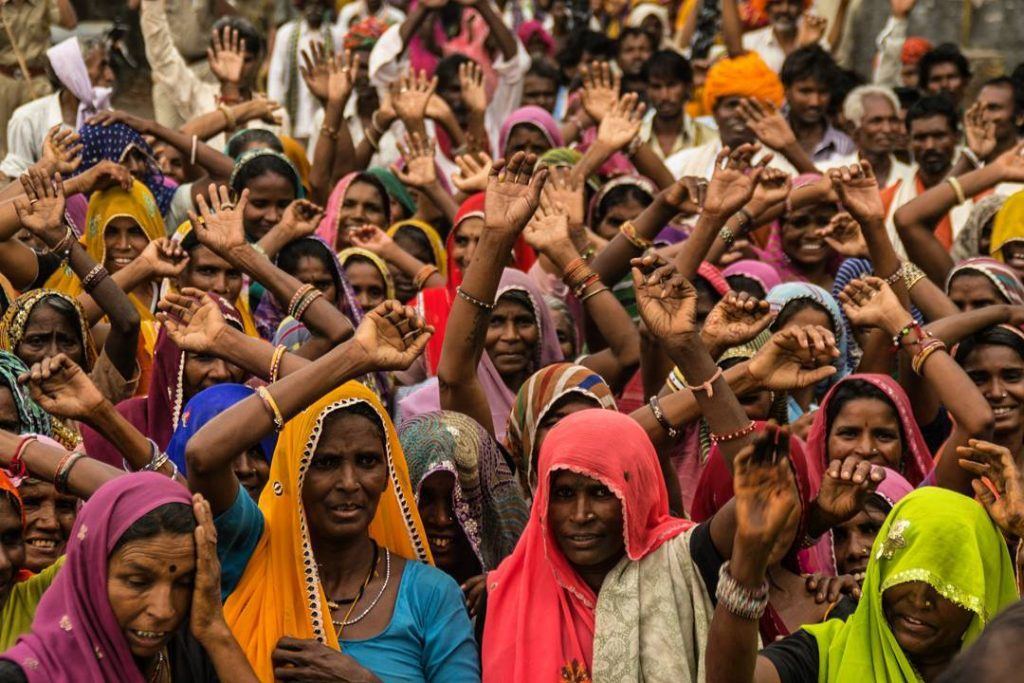 citizengage
A citizen's ability to peacefully assemble. A parent's right to shape a child's education. A journalist's need to pursue the truth. In many corners of the world, these freedoms are under threat. Authoritarianism, mistrust, and fake news have become commonplace. Governments operate at odds with the people. And individuals are resigned to voiceless, powerless positions. For the sake of our future, the relationship between citizens, governments, and societies must change.
Through CitizENGAGE, the Open Government Partnership illuminates the stories of the citizens in and outside of government who are joining together to raise their voices, promote opportunity for all and create lasting change. CitizENGAGE demonstrates the ways that people are joining together to ensure that government works for its citizens — not the other way around.