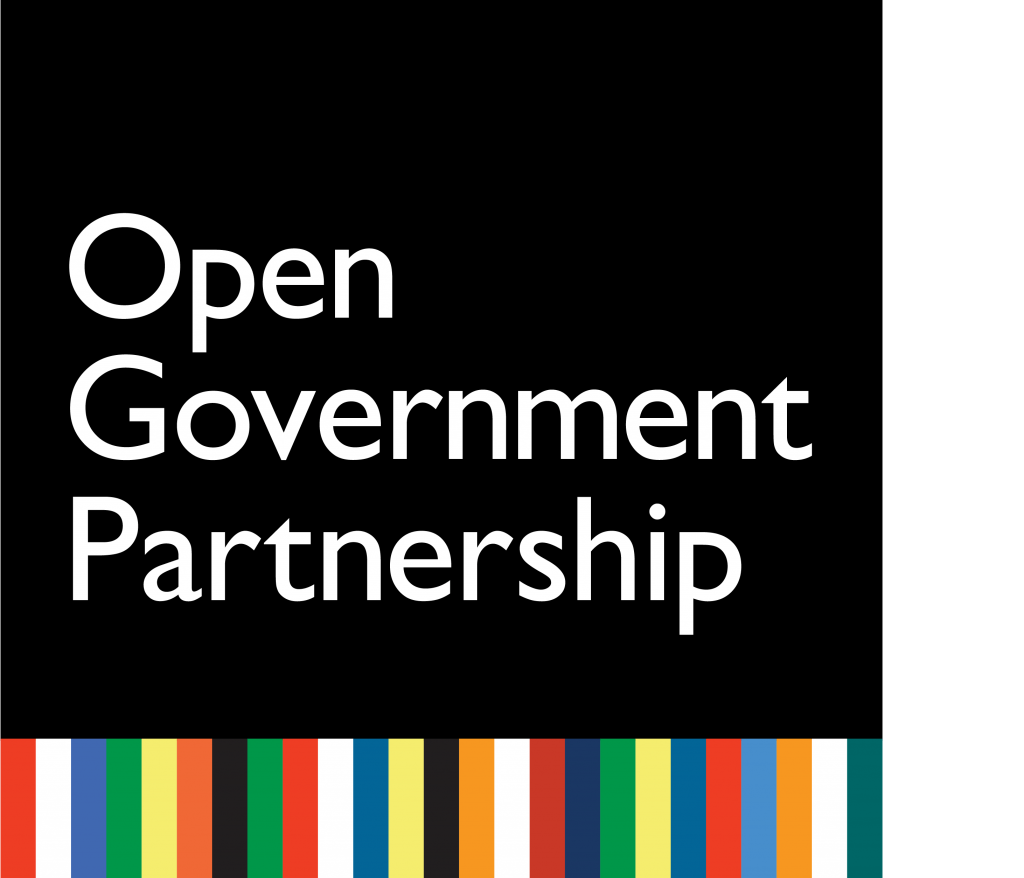 In 2011, government leaders and civil society advocates came together to create a unique partnership—one that combines these powerful forces to promote accountable, responsive and inclusive governance.
Seventy-eight countries and a growing number of local governments—representing more than two billion people—along with thousands of civil society organizations are members of the Open Government Partnership (OGP).
---
Resources
Links to useful tools and documents for working with OGP.