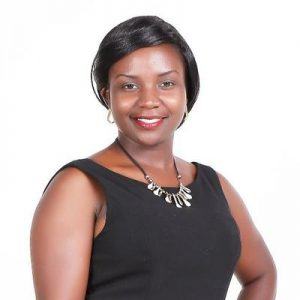 Caroline Othim
National Taxpayers Association
irm@opengovpartnership.org
Caroline is the current Kenya IRM Independent Researcher. She is also the Policy and Campaigns Coordinator of the Global Alliance for Tax Justice (GATJ). She has expertise in policy analysis, tax justice and gender. She is passionate about tax justice, human rights and gender equality with a wealth of experience in development work in civil society.
She has consulted for a number of state and non-state entities including UNICEF, Society for International Development, East Africa Tax and Governance Network, Women in Law and Development, among others. She also served as a consultant facilitator for the Kenya Women Parliamentarians Association (KEWOPA), working on initiatives that would enhance women political participation and gender responsive budgeting.
She previously worked as a projects manager at the National Taxpayers Association (NTA) and a programmes officer with the Center for Governance and Development (CGD) on initiatives, which promote transparency and accountability in the management of public funds and improved service delivery as well as deepening regional integration in the East Africa Community (EAC).