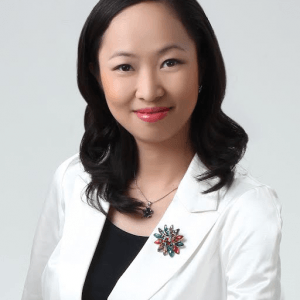 Czarina Medina-Guce
Czarina Medina-Guce is the Executive Director of the Union of Local Authorities of the Philippines, the umbrella organization of the all the leagues of local government units and locally-elected officials in the country. She is also the focal person for local governments in the Philippine Open Government Partnership Steering Committee.
Since 2011 in ULAP, Medina-Guce has sealed organizational partnerships with international groups such as the AustralianAID (DFAT), The Asia Foundation, USAID DAI Facilitating Public Investments, United Nations in the Philippines, Microsoft, Lee Kwan Yew School of Public Policy – National University of Singapore, Making All Voices Count, and International Fund for Agriculture Development, among other local development organizations. She has also been active in policy advocacy work for local governments, such as for direct downloads of local government in national wealth, expansion of participatory budgeting menu and coverage, performance incentives, health coverage schemes for local government-supported indigents, ICT policy anchors for local government investments, funding reference for migration and development programs, among other fiscal reforms enabling transparency and inclusiveness in local governments.
Medina-Guce is one of the 2014 Fellows of The Asia Foundation Development Fellowships for Emerging Leaders in Asia. She finished her Masteral Degree in Sociology from the University of the Philippines-Diliman, and her Bachelor's Degree in Social Sciences, minor in Development Management, Magna Cum Laude, from the Ateneo de Manila University. She completed short courses in the Lee Kwan Yew School of Public Policy – National University of Singapore on Policy Development and Leadership, and several Executive Programs under the Ateneo de Manila University Graduate School of Business – Center for Continuing Education. She continues to teach part-time in the Ateneo de Manila University Loyola Schools Development Studies program.