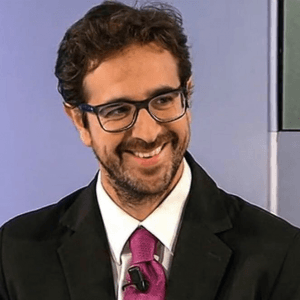 Ernesto Belisario
Attorney at law, with more than fifteen years of practice, he focuses on ICT Law (Internet Law, Data protection and privacy Law, Copyright law, E-government, Law 2.0) and Administrative Law.
Ernesto works as a consultant on the legal issues of E-Government, Open Data and Open Government. He is author of many books and publications and, as trainer and speaker, he had several speaking engagements.
He is a member of the Italian OGP Team.