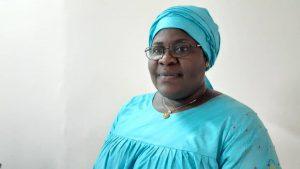 Faces of Open Government: Fatou Jagne Senghore
Fatou Jagne Senghore is the Director for Article 19, West Africa. As the open government community observed Open Gov Week and World Press Freedom Day this month, Fatou reflects on...
Fatou Senghore es la directora de Artículo 19 para el oeste de África. La comunidad de gobierno abierto celebró la semana del gobierno abierto y el día mundial de la libertad de prensa este mes y, en ese contexto, Fatou nos presenta sus reflexiones sobre...