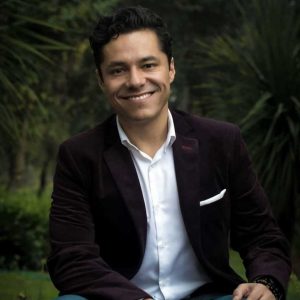 Pepe García
Senior Regional Coordinator, Americas
pepe.garcia@opengovpartnership.org
Pepe joined the Open Government Partnership Support Unit in December 2019 as a Senior Program Officer to provide support and assistance to North America, Central America and The Caribbean countries.
He holds a BA in International Relations and worked for nearly a decade to promote transparency and openness in Mexico: first at the local level in the State of Oaxaca, and later at the National Institute for Transparency, Access to Information and Personal Data Protection (INAI), the federal-level independent body responsible for guaranteeing the public's right to access information and responsible for promoting proactive transparency and open government nationwide. Over this period he was involved in planning and implementation of reforms, policies and projects at various scales, on transparency, access to information, open data and civic technology, accountability, anti-corruption and public participation.
Pepe can be reached at pepe.garcia@opengovpartnership.org.