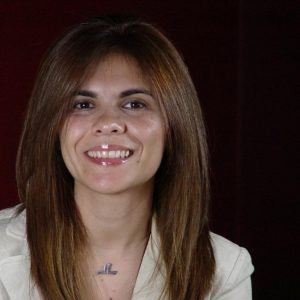 Ruth Gonzalez Llamas
Ruth Gonzalez Llamas is Communication Officer at the World Bank based in Paraguay, specializes on Corporate Communications and Communication for Development. In her role, she advises, designs, and implements communication strategies to advance transparency, accountability and citizen participation in development projects.
Prior to joining the World Bank, Ruth served as Communication Advisor at United Nations and European Commission, and as journalist and radio producer. Ruth graduated from the Communication and Journalism Career at Universidad Nacional de Asunción, and holds a Master Degree in Corporate Communications from Universidad Autónoma de Barcelona.