Overview
Every year, governments collect and spend billions of taxpayer funds to pay for services such as education and healthcare. Citizens have a right to know how their governments are collecting and where they are spending their money. 
Openness across the budget and fiscal cycle – through transparency, public participation, and legislative oversight – allows citizens to hold their government accountable and reduce waste. Over time, this can ensure that government spending reflects the people's interests and needs.
Fiscal openness has been one of the mainstays of the open government movement. Moving forward, improving public participation and accountability – areas with the most potential for results – will be the new frontier.
OGP works with partners to promote innovation in open budgets, scale commitments on citizen participation and make fiscal openness the global norm. 
---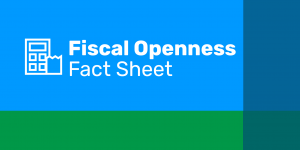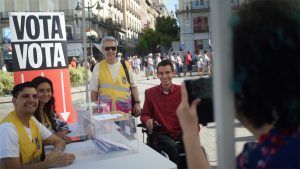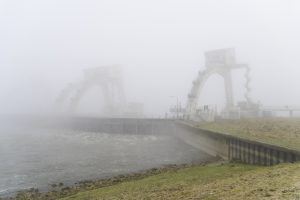 Municipal Budget and Spending Data for Water in the Netherlands
Lessons from Reformers: Starting in 2015, Dutch local governments began providing financial data through a web portal at www.openspending.nl...
Lecciones de los Reformadores: A partir de 2015, los gobiernos locales holandeses comenzaron a publicar datos financieros a través del portal web en www.openspending.nl...
Leçons à Tirer des Réformateurs : À partir de 2015, les gouvernements hollandais locaux ont commencé à fournir des données financières par l'entremise d'un portail Web à l'adresse suivante: www.openspending.nl...
---
Recommendations
Increase citizen participation throughout the budget cycle to open up decision-making. Ghana's

government and civil society organizations collaborated to create a participatory budget that more directly reflected citizens' wants and needs.
Apply open and participatory budgeting to specific sectors such as health, education and the environment. Madrid

implemented participatory budgeting allowing the public to decide the allocation of 100 million Euros in their choice of projects.
Advance gender and inclusion through gender-responsive budget reviews. Côte d'Ivoire

engaged women's groups in participatory budgeting to help set priorities and fund public services that better respond to their needs.