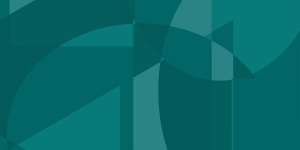 A Guide to Open Government and the Coronavirus: Privacy Protections
Governments are collecting unprecedented amounts of personal data to support vital public health efforts, such as tracking COVID-19 transmission and enforcing quarantine. In particular, governments and corporations are collecting and processing citizens' health and geolocation data on a massive scale.
Los gobiernos están colectando cantidades de datos personales sin precedentes para apoyar la implementación de medidas de salud pública como el seguimiento a los contagios de COVID-19 y el respeto a las medidas de confinamiento...
Les gouvernements recueillent des quantités inégalées de données personnelles pour soutenir les efforts vitaux de santé publique, tels que le suivi de la transmission de la COVID-19 et l'application de la quarantaine...