Enhancing Co-Creation: Highlights and lessons from the OGP Trust Fund 2018 Co-Creation Awards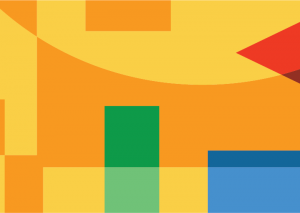 This webinar has already occurred. You can view the recording here and access supplementary materials here.
OGP has been working to improve the quality and impact of OGP domestic processes and action plans. Findings and recommendations from key studies have broadly outlined the need to improve inclusion and overall participation in co-creation processes, addressing challenges related to the quality, ambition and implementation of commitments, as well as ownership of key government actors and bodies.
The OGP Multi Donor Trust Fund (MDTF) supports participating countries in co-creating and implementing OGP commitments as well as generating, curating and disseminating knowledge on open government reform.
The OGP MDTF launched the first set of awards for co-creation support in 2018, consisting of smaller cash grants (USD 25k-75k) and technical assistance to 9 CSOs, representing 5 national and 4 local OGP members. These awards supported an inclusive co-creation process during action plan development and implementation.
Join us as we discuss highlights and lessons from the first cohort of the OGP MDTF co-creation awards.