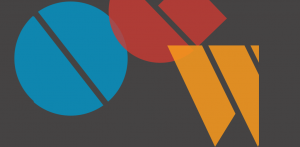 Due to the Coronavirus pandemic, OGW is now postponed until further notice. Please delay or move scheduled physical events to a digital format, if possible. OGP will offer digital engagements for the community May 3 – 10. As digital events are not always possible or desirable, we hope to identify a time later in the year for in-person events. Please contact opengovweek@opengvpartnership.org if you have ideas or suggestions for virtual activities during the week. More »
Following the success of last year's Open Gov Week (OGW) with over 50 countries held more than 700 events around the globe, we are delighted to announce that OGW 2020 will take place on May 3-10.
Open Gov Week is a global call to action. It is intended to promote democracy, foster inclusion and improve governance through the collaboration between citizens and government.
The week includes a series of events where changemakers, thinkers and doers from in and out of government come together to listen to each other's ideas, discuss solutions, and commit to taking real action.
Check the Open Gov Week website for more details.