Webinar: IRM Refresh Updates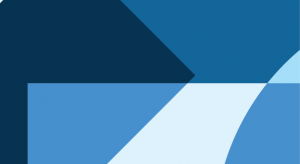 OGP's Independent Reporting Mechanism (IRM) hosted two webinars from February 4–6 2020 to discuss what we heard during the IRM Refresh consultation process and how that has shaped the thinking for a renewed IRM. Stakeholders joined this webinar – available in English and Spanish – to clarify any questions or provide additional feedback. 
English
Spanish
Learn more about the IRM Refresh here.