What is New in IRM Reports? Three Things You Need to Know About the IRM Refresh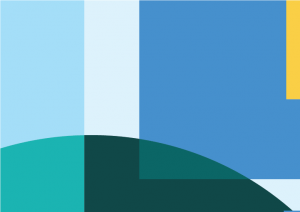 This webinar has already occurred. Watch the recording in English and Spanish. Supplemental materials are also available in English and Spanish.
In 2017, OGP commissioned a review of the IRM. In response to this review and to OGP's new Participation & Co-Creation Standards, the IRM introduced adjustments to its reporting framework in 2018. In this webinar, the IRM team discussed the new reporting timelines and updates.
En el 2017, OGP comisionó una revisión del MRI. En respuesta a esta revisión y a los nuevos Estándares de Participación y Cocreación de OGP, el MRI introdujo ajustes en sus informes en el 2018. Únete al equipo del MRI para aprender más sobre las nuevas actualizaciones de los informes.
Descubre las grabaciones en inglés y español y las presentaciones en inglés y español.