As open government reformers worldwide work to meet the challenges of our new age, the focus remains bringing together governments and civil society to jointly improve the transparency, accountability, participatory nature, and impact of open government work. This difficult moment provides an important opportunity to improve how co-creation and implementation processes work, which will help achieve real and sustainable impact. Through the OGP Local Innovation Awards, OGP will look for innovative and impactful initiatives, and provide targeted support for empowering these reformers to drive results and share progress with the global community.
We define innovations in open government as a service, platform, rule or system that is/can:
New – it has not been done before in the context,
Relevant – it addresses a current problem,
Feasible –  it can be done within the context and resources, and
Create value to people and government.
These awards focus on promoting innovation in open government at a time where both the challenge and need are greatest. The COVID-19 pandemic has created new challenges in co-creation processes and implementation, and has also created significant economic strain on public finances. Further, with increased emergency spending, the potential for corruption and inefficiency in public procurement is higher than ever. We are particularly interested in supporting innovative commitments centered on these themes:
Civic space and building resilient and citizen-centered democracies;
Service delivery, especially related to the pandemic response;
Closing the feedback loop between citizens and governments;
Diversity and equity and tackling inequality
We are especially interested in innovative commitments for these key themes. However, we will accept innovative applications in other themes.
The OGP Local Innovation Awards contains two tracks: Spotlight Awards and Accelerator Awards. The application will open July 1 and close September 17. OGP Local members must submit their action plans before applying.
---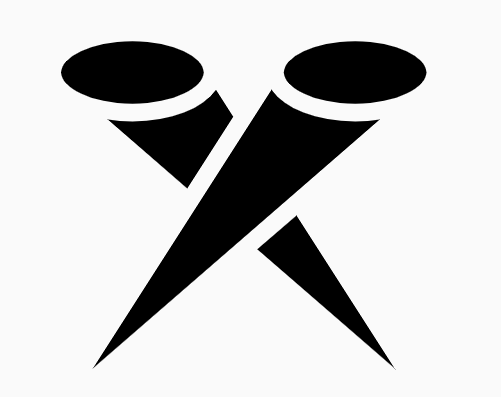 Spotlight Awards
Who can apply: Local members co-creating in 2021
Innovation requires creativity and inspiration, along with the drive to want to do things differently. This track highlights innovative commitments from OGP Local participants to showcase creativity and inspire other governments and civil society organizations to innovate.
The most innovative commitments co-created in 2021 will be chosen through a competitive "People's Choice" award selection process, in which members of our community will vote on their top pick. OGP Local members can select two commitments to be considered for the People's Choice Award by submitting a short paragraph describing the commitment(s) and why it is innovative.
The winners of Spotlight Awards will have the opportunity to share their commitments and stories with the open government community at the OGP Global Summit. This will include:
Funding to travel to the 2021 OGP Global Summit, or to another OGP event in 2022 if travel to the Summit is not possible
Presentation of Lightning talks at the Summit
Early visibility of innovative ideas on OGP's website for peer exchange and learning in real time
---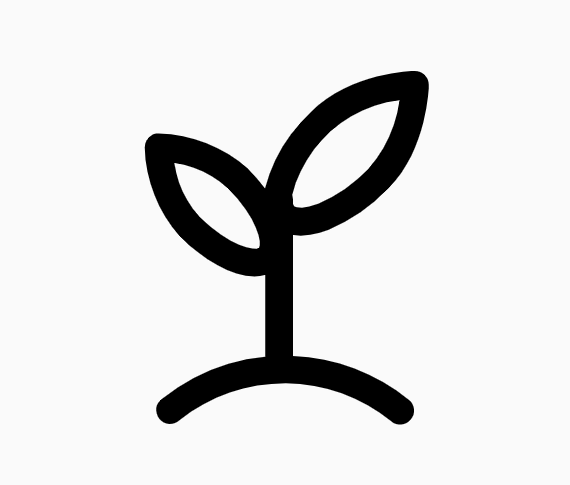 Accelerator Awards
Who can apply: Local members co-creating in 2021
Innovation in open government is not easy, as innovative open government commitments can take more effort and resources to implement. This track helps overcome the challenges in implementing innovative commitments through providing technical support for implementation. OGP Local members may submit one commitment with a high potential for results and which would benefit from Accelerator support for consideration.
A jury will select two commitments for Accelerator support. The awards will consist of:
A technical mentorship/consultancy paid for by OGP Support Unit (up to USD $10,000) to support the implementation of the commitments.