As part of our tenth anniversary, OGP is celebrating the hard work of open government reformers worldwide to bring together governments and civil society to jointly improve the transparency, accountability, participatory nature, and impact of open government work.
We have learned that this work is not easy. It's complicated by eroding civic space, devolving trust, the rise of authoritarian and populist politics and a global pandemic. As we reflect on the last decade and prepare for the next, we hope to inspire and empower reformers to tackle these big challenges and ensure that they build back better democracy for all. By learning from the past, together we can meet the unprecedented threats of today.
Through the 2021 Open Government Awards, we'll recognize the most impactful OGP commitments over the last decade and innovative local commitments in progress. The OGP community will have a chance to vote for their favorite commitments October 18-22.
Top winners in each region will be recognized at the OGP Global Summit in December.
---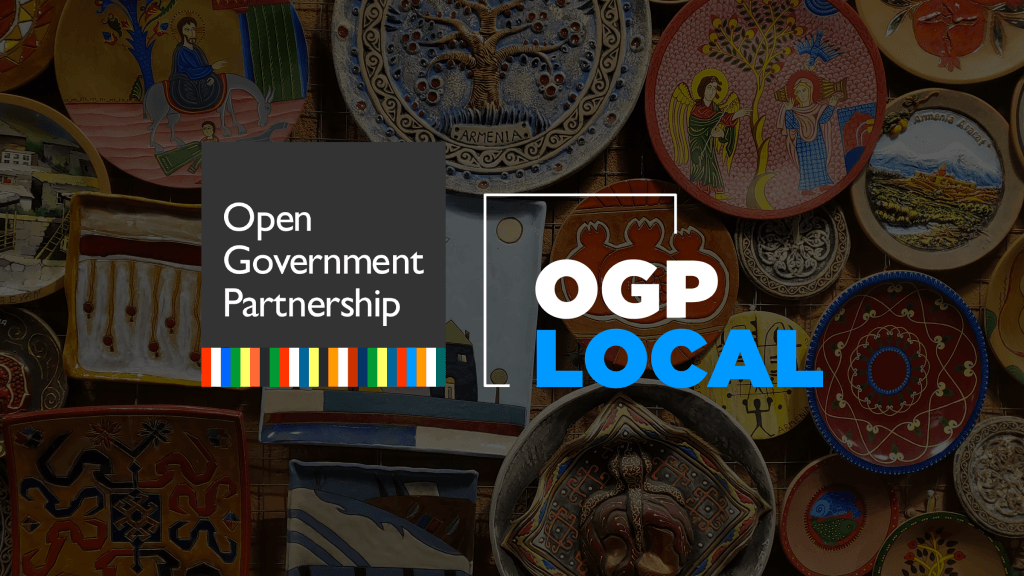 OGP Local Innovation Awards
Through the OGP Local Innovation Awards, OGP will look for innovative and impactful initiatives, and provide targeted support for empowering these reformers to drive results and share progress with the global community. The OGP community will participate in a "People's Choice" voting process to select their favorite commitments per region. OGP will also select two exceptional commitments with a high potential for results for a technical mentorship/consultancy worth up to USD $10,000 to support their implementation.
---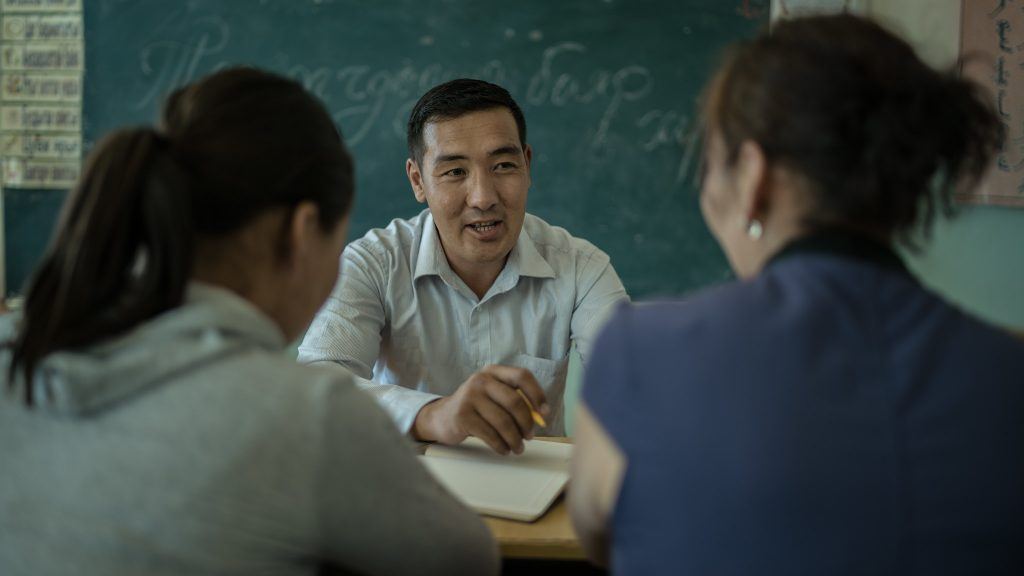 OGP Impact Awards
The OGP Impact Awards spotlight the most impactful OGP commitments over the last decade. These awards show how country reformers have used OGP action plans to achieve concrete results across key policy areas to transform the way governments serve their citizens. Referencing evidence from the OGP IRM, OGP Points of Contact (POC) in each country are working with their multi-stakeholder forums to select the commitment that has had the greatest impact in improving citizen lives and the quality of democracy.
More info will be made available soon.