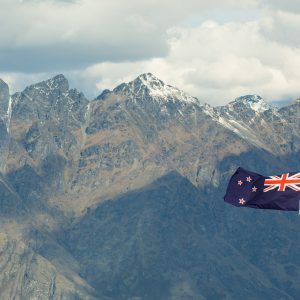 Algorithm Transparency
New Zealand
This team was selected to be a part of the 2020-2021 Leaders Network. Learn more about the program here.
Stats NZ and Transparency International New Zealand are working to increase the transparency and accountability of how the government uses algorithms, including through outreach to relevant user communities within and outside government.
Algorithms are automatic decision-making processes used by computer programmes to identify patterns in data. Algorithms are used to help the government better understand New Zealand and New Zealanders. This knowledge means the government can make good decisions and deliver effective and efficient services.
However, the benefit of an algorithm depends on its careful and considerate use. When used with care and consideration, algorithms help minimise the negative effects of ever-present human bias. Equally, when used without care or consideration, algorithms could help perpetuate human bias, or even amplify it.  Transparency and accountability are critical to ensuring the public can trust and support the government to use algorithms in appropriate ways. The Government Chief Data Steward leads the work to improve government algorithm transparency and accountability, giving New Zealanders confidence in government use of algorithms.
In 2018 the New Zealand government undertook a review of government agency use of algorithms to improve the lives of New Zealanders. The report made recommendations to improve transparency and accountability. In 2020, the Minister of Statistics launched the Algorithm Charter for Aotearoa New Zealand committing signatory government agencies to improve consistency in transparency and accountability. The Charter has more than 25 signatories across Government.
This reform was included in the 2018-2020 New Zealand OGP National Action Plan.
More