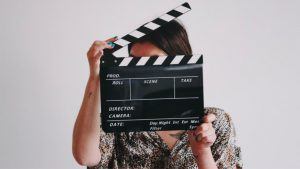 Why Shared Narratives Matter More Than Ever
Arguably the most over-used word in public policy is "narrative". Everyone likes to bandy it about, from politicians and pundits to scholars and therapists. So, do we really need an explanation as to why narrative is also important for public deliberation? The answer is, more than ever.
Una de las palabras que más abusadas en el campo de las políticas públicas posiblemente es "narración". A todo el mundo le gusta hablar de ella, desde políticos y expertos hasta eruditos y terapeutas.