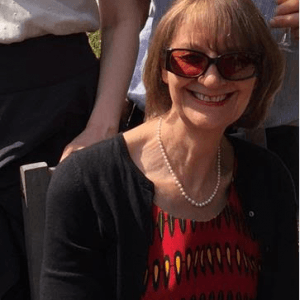 Doreen Grove
Head of Open Government, The Scottish Government
Doreen.Grove@gov.scot
Doreen leads Scottish Government's involvement in the Open Government Partnership at both a National and International level. In Scotland, Open Government supports the reform of public services, the renewal of democracy, promotes openness, transparency and the use of innovative participative processes to help transform how people interact with public services.
Doreen moved into the Scottish Government Strategy Unit during the extraordinary times building up to the Independence Referendum, which as an Archaeologist and Historian, seemed a really interesting way to observe history at first hand. The change has provided her with a broad perspective on the world in which we live and the systems that affect us over time.
Doreen is also a member of the OGP Practice Group on Dialogue and Deliberation.