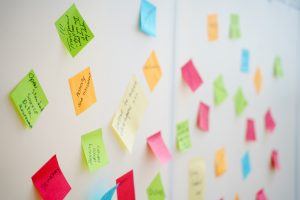 OGP at 10, EITI at 20: Where to next?
Since its creation in 2011, the Open Government Partnership (OGP) has successfully promoted open government reforms in 78 countries. Of these...
Desde que se creó en 2011, la Alianza para el Gobierno Abierto (OGP por sus siglas en inglés) ha promovido reformas de...