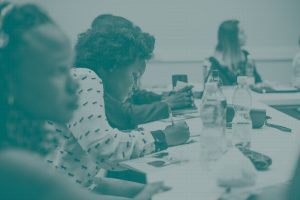 Creating OGP's Future Together: Shape the Partnership's New Strategy
OGP is calling on its community of reformers to step up and actively participate in developing a new strategy of OGP for 2023 -2028. This is your invitation to join us. 
OGP hace un llamado a su comunidad de personas reformadoras a intensificar y participar activamente en el desarrollo de una nueva estrategia de OGP para 2023 -2028. Esta es tu invitación para unirte a nosotros.
Le PGO appelle sa communauté de réformateurs à intensifier et à participer activement à l'élaboration d'une nouvelle stratégie pour lePGO pour 2023 -2028. Ceci est votre invitation à nous rejoindre.