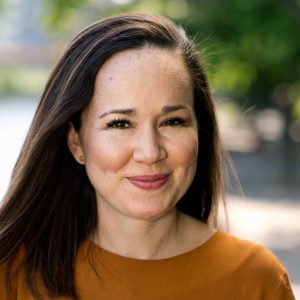 Rocio Moreno Lopez
Executive Director, Accountable Now
Rocio joined Accountable Now in January 2018 as its executive director. Rocio has 19+ years of experience in the CSO sector where she has worked on advancing transparency and accountability in different areas: budgets, extractive industries, health, and poverty reduction strategies. She has led successful national and international advocacy strategies. She is an experienced facilitator and  has built capacities and mentored CSOs around the world. Her professional experience includes working for the Global Movement for Budget Transparency, Accountability and Participation (BTAP), an organisation combining activists and CSOs working on public finance and budget accountability, as their global movement coordinator. She also worked for a national CSO called Fundar that works to strengthen democratic institutions in Mexico.
Rocio has worked on numerous consultancy assignments on citizen participation, capacity building and impact evaluation in countries such as Kenya, North Macedonia, Kazakhstan, and Mexico (amongst others). She has 14 years of experience in senior leadership positions, managing advocacy networks and CSOs. Rocio holds a BA in economics and a MSc in development administration and planning.
Rocio has been a member of OGP's International Experts Panel since 2022.