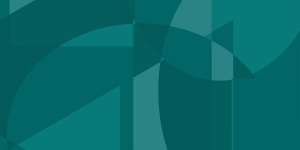 A Guide to Open Government and the Coronavirus: Protecting Participation and Deliberation
COVID-19 has upended policy agendas across the globe. Governments have paused nonessential legislation and regulation and fast-tracked measures to respond to the pandemic.
La pandemia de COVID-19 ha trastocado las agendas de política de todo el mundo. Los gobiernos han pausado la creación de leyes y normas no esenciales y están acelerando las medidas para responder a la pandemia.
La COVID-19 a modifié les programme d'élaboration des politiques à travers le monde. Les gouvernements ont suspendu la législation et la réglementation non essentielles et accéléré les mesures de réponse à la pandémie.