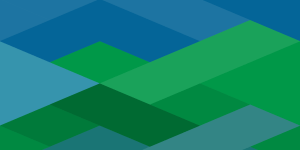 Featured Commitment: Regulation of Stakeholders
Read about Italy's commitment to design a public, standardized register of stakeholders across the government. This commitment is featured in the "What's in the 2019 Action Plans" publication.
Lea cómo Italia planea diseñar un registro público y estandarizado con representantes del gobierno y de la sociedad civil. Este compromiso aparece en la publicación " Qué hay en los planes de acción de 2019".
Découvrez comment l'Italie envisage de concevoir un registre public et standardisé avec des représentants du gouvernement et de la société civile. Cet engagement est présenté dans la publication « Contenu des plans d'action 2019 ».