10 Years of OGP
Ten years ago reformers inside and outside government launched OGP – a simple yet distinct way to join forces to create transparent, participatory, inclusive, and accountable solutions.
In the next few months, we'll be sharing blogs, resources, activities and events to reflect on the successes of the first 10 years of OGP and look ahead to the next decade. Explore below.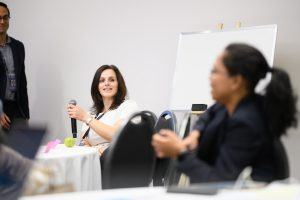 2021 IRM Week
Join us October 25-29 for series of events and resource launches around the latest findings on performance of OGP members.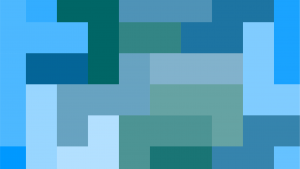 Evaluating OGP's Potential to Deliver Change
Are you a government reformer or civil society champion engaged with OGP? We want to hear from you! Take the 2021 OGP Stakeholder Survey.
¿Es usted un reformador del gobierno o un defensor de la sociedad civil comprometido con OGP? ¡Queremos escuchar de ti!
Êtes-vous un réformateur du gouvernement ou un champion de la société civile engagé avec le PGO? Nous voulons de vos nouvelles!