Political Upheaval and Trust Building
When citizens trust their government, they are more likely to have faith in the long-term benefits of public policies even if they seem counterproductive in the short term.
When Zigong asked Confucius about the essence of government, the master replied: "Sufficient food, a strong army, and the trust of the people…. without the trust of the people, no government could survive." Public trust in government is the essence of good governance. It defines the relationship between citizens and government and determines the acceptability and effectiveness of public policies.
When citizens trust their government, they are more likely to have faith in the long-term benefits of public policies even if they seem counterproductive in the short term. A government faced with unforeseen challenges will have more leeway in policymaking if the people are confident their government will lead the nation in the right direction. Losing public trust means ineffective policymaking. It may even put governments in peril.
Last year, Korea saw this unfold in real time. President Park Geun-hye had been losing public support due to failed responses to the 2014 Sewol ferry disaster and the 2015 MERS outbreak. An influence-peddling scandal in 2016 involving her longtime confidante was the final blow. With impeachment unanimously upheld by Constitutional Court in March 2017, Park became Korea's first democratically elected leader to fail to complete a five-year term.
The makers of this remarkable history that fascinated the world were none other than the Korean people, who held candlelight rallies every weekend for five months demanding the president step down. Over 16 million people joined protests across the nation. What united these massive gatherings was the people's shared hope for a new nation. The peaceful protests moved even many then-ruling party members in favor of impeachment. The successful transfer of power brought on by candlelight was hailed as a modern-day Glorious Revolution.
The current administration owes much of its success to the "candlelight democracy." Moon Jae-in was elected by a landslide in May 2017 and continues to enjoy high approval ratings. However, it's too early to sit on our laurels. Koreans have learned that a democratically elected leader alone is no guarantee of a true democracy. The Moon administration must learn to listen to the public and deliver on its promise of a meaningful democracy. Only then will the president's current popularity translate into lasting public confidence in the overall government.
The current administration understands this challenge, as reflected in its five-year policy agenda unveiled in July 2017. Although every Korean president since 1987 has been elected by democratic procedures, state affairs were still administered in a governmentcentered way. The 2016 candlelight protests ushered in "an era of the people," where the people are no longer subjects to be ruled, but owners of their nation playing active roles in politics. Korean democracy must evolve from purely elections into a true democracy in which popular sovereignty is maintained.
The Moon administration started by accepting over 180,000 proposals from citizens through a new communication channel "Gwanghwamun 1st Street" at the policy planning stage and incorporated those ideas into the five-year roadmap. The Moon administration announced "A People's Country, a Just Korea" as a national vision and set "A Government of the People" as the most important of its five policy goals. The key is to shift from closed, unilateral decision making to an open public process in which policies are made based on open discussion and public engagement.
The government formed a public opinions committee on the longstanding controversial issue of new nuclear power plant construction as an experiment of deliberative democracy. Furthermore, plans for government-wide support is under way for a "social innovation," the process of solving social issues with innovative ideas through public participation.
Expanding public participation and deliberative decision-making may seem chaotic and inefficient in the short term. However, it is a necessary growing pain for reaching a consensus based on rational, factbased discussion rather than appealing to partisan prejudice and antagonism that have long characterized Korea's political discourse. With enough practice, a trust-based partnership between government and citizens will be achieved in the long term.
Civic participation, government-citizen partnership and deliberative democracy are in line with the values pursued by the Open Government Partnership (OGP). OGP provides an exemplary mechanism to encourage public participation throughout the policymaking process, from agenda setting to evaluation. It holds national governments accountable to the international community for their pledge to deliver an open government.
The Korean government joined the OGP in 2011 and recently launched an OGP Forum. Government ministries and civil society organizations are to co-create the entire process, from establishing the National Action Plan to reviewing its implementation.
The Korean government will continue to make efforts to present more ambitious commitments in the NAP and learn from other countries pioneering in the area of open government. I am confident this is a path to true democracy.
As Robert Axelrod suggests in The Evolution of Cooperation, positive interactions repeated over the long term can lead to formation of trust and greater cooperation. Korea is witnessing numerous positive interactions between the government and citizens. I believe this is the first step on a long journey to creating trust and cooperation.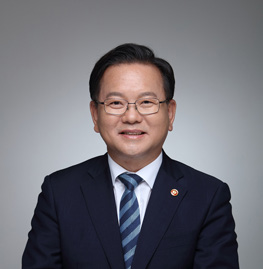 Kim Boo-Kyum
Minister of the Interior and Safety, Republic of Korea
Get social and spread the word: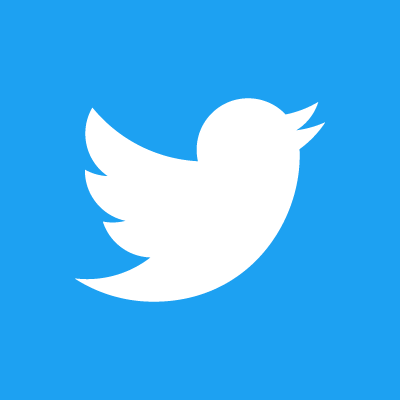 Kim Boo-Kyum highlights the benefits of citizen trust in govt & says how the govt of South Korea can #RenewTrust http://bit.ly/2x0s6Bg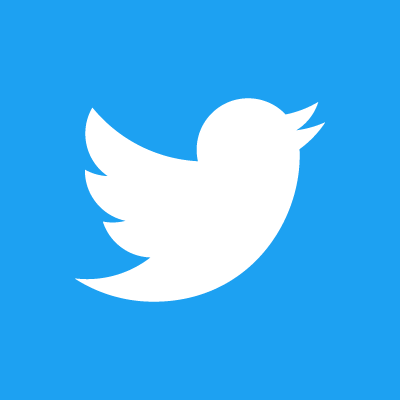 Kim Boo-Kyum of South Korea champions #opengov values of civic participation & deliberative democracy to #RenewTrust http://bit.ly/2x0s6Bg