Proximity to Citizens is Key
In an era of democratic distrust, where citizens' relationships with their governments are tense and brittle, being near citizens is a way of closing a gap which in the last few decades seem to have widened, on a global scale.
Around two to three times every week, I meet with citizens of Buenos Aires. I meet them on the streets, in cafes, while jogging in the morning. Others, I meet in town-hall style meetings held in the different neighborhoods of Buenos Aires. Some invite me to their homes. I shake hands, look them in the eye and listen. This simple act is neither revolutionary nor banal. Listening to what citizens have to say is a humbling experience for a public official. We sought public office to serve others.
This desire to be near is one of the core values my administration promotes, and I would like to use this space to reflect on the reasons why it is so. By being near we become better at what we do: we are in a better position to capture citizens' demands and needs. But this is not, by far, the main reason why proximity is important. In an era of democratic distrust, where citizens' relationships with their governments are tense and brittle, being near is a way of closing a gap which, in the past few decades, seems to have widened on a global scale. Being near is a way of being open, of creating spaces for civic participation and engagement with other public institutions and civil society.
In a way, the open government movement is nothing but a process of shared learning. Citizens are not content with voting every two years: they demand, and have come to expect, spaces to present their concerns and ideas. Technology is a great facilitator of those processes. On the other hand, public officials have learned that an open decision-making process yields better results. Research shows that policies which include citizens in some stage of their inception are likely to be implemented more efficiently and swiftly. A better, more legitimate public policy is generally the outcome.
In Buenos Aires, this framework is applied to highpriority projects, something which is not –I pose– the result of chance or a coincidence. Take, for instance, the processes through which the slums of Buenos Aires —in which around 6 per cent of the population lives– are becoming part of the city, through public works, sewers, streets, side-walks, new housing, the moving in of government buildings, and so on. All these processes, complex and difficult as they obviously are, involve the people who live there. They take part in the decision-making processes and have a voice and a vote in the ways in which their informal neighborhoods become the new barrios of the city. These processes simply could not happen without them.
New technologies offer new opportunities for citizen engagement. For instance, early in 2017 we launched an online system of collaboration in which citizens could create ideas to improve the city, gather support from their neighbors and vote to see their proposals come to life. Buenos Aires Elige is the outcome of a collaboration with the city of Madrid, based on a free software platform developed by our Spanish friends and colleagues, partners in the OGP subnational pilot program. Through this technology, thousands of citizens produced more than 26,000 ideas to improve their neighborhoods, which were discussed and eventually supported by thousands more. After a process of budgeting and feasibility analyses, these projects will move to a voting stage in which the most voted ideas will become a reality.
Accountability, transparency and responsiveness are also part of the core open government values. In that sense, we have launched in the city of Buenos Aires our Government Commitments, a program through which we commit to accomplish certain goals which have a direct impact on the quality of life of the inhabitants of Buenos Aires. By setting specific goals and by making the information necessary to measure how each commitment moves forward, we are including citizens in the monitoring of public policy. This has two important effects. First, it builds trust with citizens based on a change of paradigm, where government delivers and explains when delivery is, for some reason, not possible or not as expected. Second, it affects how governments work on the inside. Public commitments get special follow-up meetings, areas are committed to change and the stakes involved in planning are raised.
An open government is a government which is not only close to its citizens but also serves its citizens. That is, I posit, the true nature of a smart government: we become smart when we learn that the best ideas do not come from within, but are usually out there.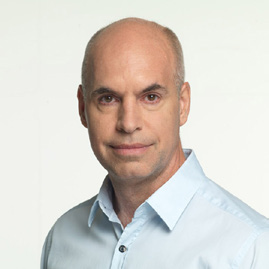 Horacio Rodríguez Larreta
Head of Government of the Autonomous City of Buenos Aires
@horaciorlarreta
Get social and spread the word: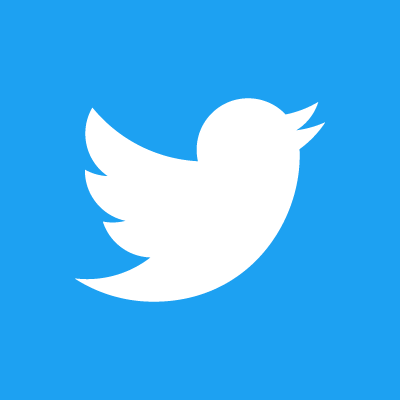 Why should government to be close to citizens? @horaciorlarreta shares the experience of Buenos Aires http://bit.ly/2h2Fnlt #RenewTrust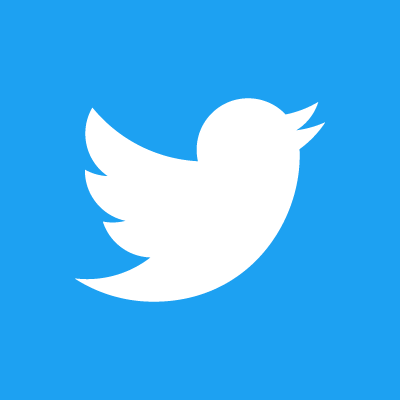 Buenos Aires takes #opengov values to the local level to help #RenewTrust in government. More from @horaciorlarreta http://bit.ly/2h2Fnlt