Serious Business: Four Principles in Trust Building
I firmly believe that government can earn trust only when change is visible and reform seems like a wave – fast but ready to dissolve should it face an obstacle.
Trust is a scarce jewel in the modern world. It is even more so, when we consider trust of citizens in their government, often perceived as bureaucratic and taking decisions in the name of many but in favor of few. And yet the issue is even more complicated in countries like Ukraine that lack centurieslong history of building national institutions, and where ever-changing foreign rulers traditionally alienated people with sudden and often extremely cruel decisions.
After 10 years in investment banking, I volunteered to the position of Deputy Minister of Economy to help reform, among other things, Ukraine's public procurement system after the Revolution of Dignity in 2014. I faced the deepest mistrust between government, business and citizens, in a country still scarred by its Soviet past and facing new challenges from Russian military and trade aggression. There was wide consensus that everything done by the government was suspicious, inefficient and driven by vested interests. And of course, very often that was indeed the case.
Our team took trust-building very seriously as we vitally needed business to believe change was under way and to participate in tenders. Thus our reform was based on several principles:
Golden triangle of partnership between government, business and civil society. We designed an e-procurement system, ProZorro, for all public purchases and split it between parts of this triangle. The state owns a central database where all the transactions take place and ensures the data is available to anyone. Business provides front-end access to this database and customer acquisition and servicing. Civil society NGOs, such as Transparency International Ukraine, own and operate monitoring and risk-management tools. Neither part can exist without the others but together they form a vibrant ecosystem.
Everyone sees everything principle. We pushed transparency to its limit and required absolutely all information to be publicly available once a tender is over. If you don't want to share your data – sorry, you can't bid for public funds! As a result, anyone can watch tenders commencing, questions being asked and responded to, claims being filed and contracts being awarded. Ukraine's BI module, bi.prozorro. org, gets direct access to ongoing transactions and holds all data for just under one million e-tenders since the start of ProZorro. And, of course, our system is open-source to ensure data integrity.
Constant response loop. We tried our best to unite all major stakeholders, report on our progress and show the true inner process of reforms. All instruments were used – ranging from mainstream media and quarterly reports, to weekly status updates and daily FaceBook posts and pictures. We published draft law revisions and meeting reports, comments on initiatives from Members of Parliament and curious tenders. We held hundreds of meetings and presentations all over the country, teaching e-procurement to suppliers and contracting authorities. We demanded every team member be active on social media and personally reply to complaints and suggestions.
Build fast and adapt even faster. I firmly believe government can earn trust only when change is visible and reform seems like a wave – fast but ready to dissolve should it face an obstacle. This is somewhat radical as compared to state methods of years of planning and merciless execution. We started with a Minimum Viable Product in February 2015, went through a series of rapid updates and reached a total of 5,000 transactions in half a year (currently we see up to 5,000 transactions a day). A new law on public procurement was adopted in December 2015, a new version of the system was launched in April 2016 and by August 2016 paper-based tenders became extinct in Ukraine. In June 2016, we signed a memorandum to build ProZorro.Sale – an e-auction system for the sale of redundant state property with business-logic that mirrors e-procurement. Its MVP was launched in November 2016.
Ukraine's participation in the Open Government Partnership and Open Contracting Partnership was instrumental to all of this. The country's action plan has a focus on e-governance and public participation as a method to break rigid governmental decision-making processes and combat corruption. E-petitions and open data laws, e-declarations for public servants and open registers for VAT reimbursement are powerful tools to bring light to shady corners of the state. Another example, ProZorro.Sale, is used to sell assets of more than 80 bankrupt banks owned by Ukraine's Deposit Guarantee Fund. To avoid suspicions that best assets may be hidden from the public or misused, we are launching an online assets catalog where potential buyers can actually select which assets are put on sale in the nearest auction.
In this manner data transparency combined with public involvement in decision making improves policy efficiency. But, even more importantly, this enables elements of direct democracy – where every citizen does not delegate its decision-making power to a distanced government, Hobbes's Leviathan, but is a part of one!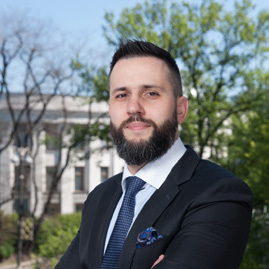 Maksym Nefyodov
Deputy Minister of Economic Development and Trade, Ukraine
@nefyodov
Get social and spread the word: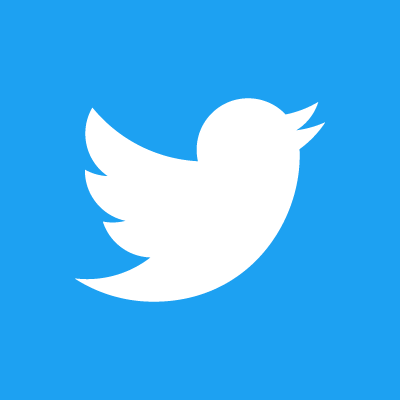 What has Ukraine done to #RenewTrust? @nefyodov highlights #opengov principles & #OGP in the trust-building journey http://bit.ly/2x2xWUF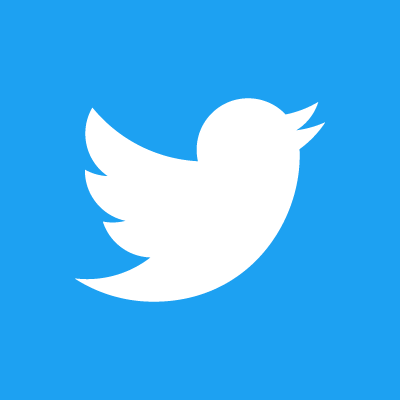 .@nefyodov says how data transparency & public involvement have helped advance democracy & #RenewTrust in Ukraine http://bit.ly/2x2xWUF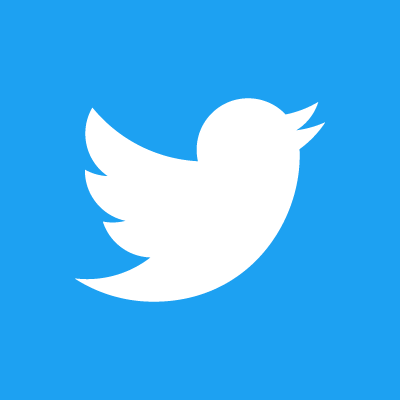 Turning to the #opengov successes in Ukraine for lessons on how to #RenewTrust http://bit.ly/2x2xWUF @nefyodov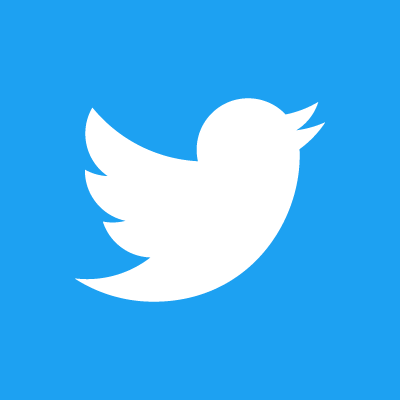 If you don't want to share your data – sorry you can't bid for public funds! – @nefyodov http://bit.ly/2x2xWUF #RenewTrust