The Participation Revolution
If we want to the public to trust their institutions then we need to create a participation revolution from the ground up.
The falling levels of public trust in public institutions we see all over the world should be a wake-up call for those of us who support open government. But to rebuild trust we need to rebuild governance from the ground up, and put citizens (back) at the heart of institutions.
Sadly, many policymakers have acted as if participation is their gift to bestow upon constituents. The open government movement has successfully nudged policymakers toward improving how they share information and engage with certain sections of civil society, but almost all of the first-wave innovations have been supply-led. Governments have become too comfortable with delivering incremental changes. Putting PDF reports online or inviting select civil society representatives to consultations (or rather, 'insultations' as I like to call them) is a good start but nowhere near enough to reverse the negative momentum on trust.
Our current age of hyperconnectivity has led citizens to expect a much more participatory approach to decision-making and communication, where such incremental gestures are no longer considered enough. Social media has revolutionized the way that people communicate with institutions. One-way, top-down communication is no longer enough; people expect to be able to engage directly with businesses, politicians and public institutions in real-time, with meaningful results.
The good news is that there are promising examples of public authorities trying to implement bottom-up participatory governance.
Governments such as Estonia have begun to explore the possibilities of improving democracy through online engagement. Estonia's online e-governance system was designed with openness in mind from the outset and has led, for example, to participatory design for city budgets. Estonia is now exporting its system of e-governance to the world, most recently to Jamaica.
At the multinational level, online initiatives such as the '1 for 7 Billion' campaign and the 'MyWorld 2015' survey have shown that it is possible to engage millions of people in major UN processes that were once seen as the exclusive preserve of member states and officials.
While technology has helped deliver most of these sorts of innovations, is not always necessary. Old-fashioned town hall meetings and paper ballots can be just as effective.
Take, for example, El Salvador. The Central American country's national legislators recently unanimously voted to ban all metallic mining. Their decision was notable – not only because it will protect the drinking water of future generations – but because it came after citizens in five municipal referendums voted to ban mining in their own regions. By taking the results of the municipal referendums and applying them at national level, El Salvador's government showed how participatory governance should work.
Even though El Salvador did this with only paper ballots, there is no denying that technology is making mass participation in democracy more practical than ever.
Such initiatives – online and offline – have helped to flood the world with new forms of data and information about government. But much more still needs to be done to build on these efforts, including ensuring citizens and civil society know how to access and use this data once it is collected. Investing in the demand-side is critical.
Information collected at the local and national level needs to be fed into higher levels of decisionmaking. Just as national engagement needs to build on engagement at subnational level, multilateral engagement should also be built from the local and national levels up. Multilateral organizations should prioritize civic engagement at the country level, since civic participation will be crucial for achieving the goals set out in the 2030 agenda.
Of course, online government also comes with its risks. Ongoing investigations into foreign interference in the 2017 US Presidential election shows that even established democracies run the risk of being compromised through online interference. And while many representatives now successfully use technology to engage with their constituents, a move towards online governance also runs the risk of making some institutions even more impersonal than they already are.
Overall, too many opportunities for governments to truly engage with their citizens have stalled at the start line. Clearly much more work is needed, especially considering that according to research from the CIVICUS Monitor, only 3 percent of the world's population lives in countries where civic freedoms are truly respected.
Over the past five years the OGP has played a central role in driving the openness revolution; my hope is that, over the next five years, institutions like OGP and
CIVICUS help bring about a participation revolution. Only by protecting and nurturing the citizen-side of the engagement equation will we realize the true potential of openness and, in the process, rebuild public trust.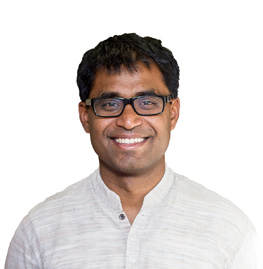 Dhananjayan Sriskandarajah
Secretary General, CIVICUS – the World Alliance for Citizen Participation
@civicusSG
Get social and spread the word: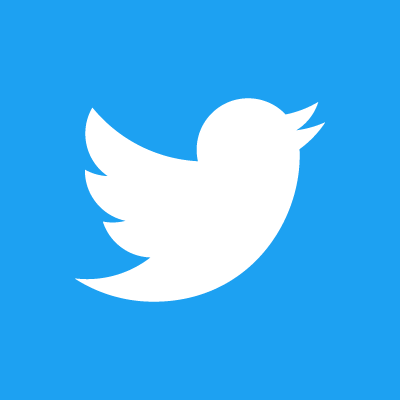 The key to #RenewTrust in gov't according to @civicusSG? Putting "citizens (back) at the heart of institutions." http://bit.ly/2y6Xy0Y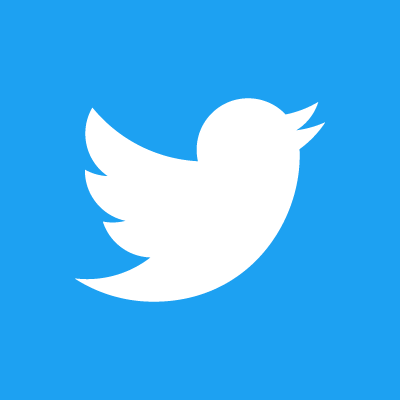 .@civicusSG cites Estonia's e-gov system as a positive example of what gov't can do to engage citizens & #RenewTrust http://bit.ly/2y6Xy0Y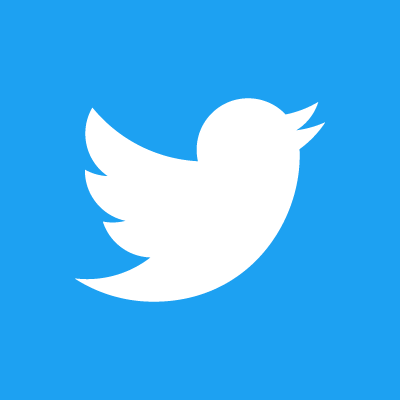 3% of the world's pop lives in places where civic freedoms are truly respected. @civicusSG says how to #RenewTrust http://bit.ly/2y6Xy0Y