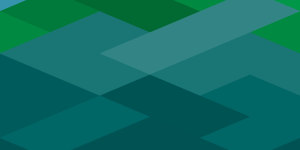 What's in the 2019 Action Plans
Explore commitments OGP members made in their 2019 action plans, including commitments to watch in each of the eight focus policy areas in OGP's three year strategy.
Open Government Partnership (OGP) ofrece a los reformadores del Gobierno y de la sociedad civil una oportunidad para lograr que los Gobiernos sean más transparentes, participativos y que rindan cuentas...
Le Partenariat pour un gouvernement ouvert (PGO) offre aux réformateurs du gouvernement et de la société civile l'occasion de rendre les gouvernements plus transparents, plus participatifs et plus responsables...