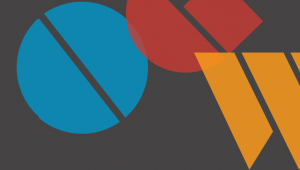 A global call to action to transform the way governments serve their citizens
For one week in May, open government doers, leaders, and thinkers from around the world will come together to share ideas, discuss solutions, and commit to new levels of citizen participation in government to respond to and recover from the COVID-19 pandemic.
This year's Open Gov Week theme will focus on how we reset or build again governments, institutions and societies that are transparent, accountable, participatory, and inclusive.
Add your event, find others and learn more at opengovweek.org.