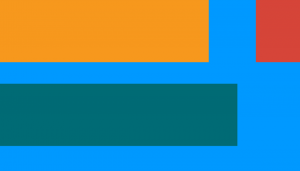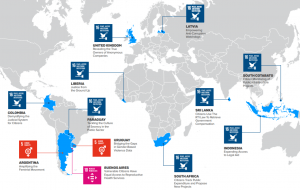 Implementing SDG16+ Through the Open Government Partnership
The challenge of building peaceful, just and inclusive societies is at the heart of the SDGs and OGP can be a vital partner to achieve these goals. 
El desafío de construir sociedades pacíficas, justas e inclusivas está en el corazón de los Objetivos de Desarrollo Sostenible (ODS). Estos objetivos globales, acordados en las Naciones Unidas por todos los países en 2015, están diseñados para proporcionar una hoja…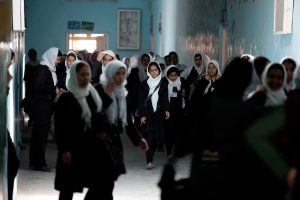 Establishing Special Courts
Lessons from Reformers: Specialized courts can provide greater access to justice and transparency for individuals with legal problems.
---
video
Reinvigorate Democracy, Counter Authoritarianism!
Watch OGP CEO Sanjay Pradhan's rallying cry and call for collective action at the Opening Plenary of OGP Global Summit before 2000+ leaders & activists from 100 countries.
Process
In OGP, governments work with civil society to create action plans with concrete reforms. This model helps ensure citizens play a role in shaping and overseeing government.
Learn more
Policy Areas
OGP members address issues, such as justice, gender, health, education, digital governance, the right to information, civic space, natural resources, corruption and more.
Explore
Members
Seventy-nine countries and a growing number of local governments—representing more than two billion people—and thousands of civil society organizations are members of OGP.
Browse members