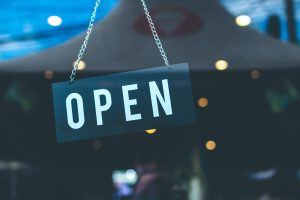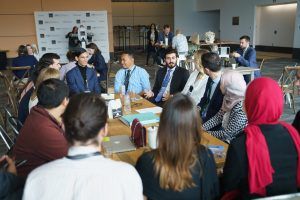 Open Gov Digital Youth Summit
Together with Accountability Lab, Restless Development, and the OpenGov Youth Collective, we're convening a virtual summit October 27 - 28 to explore the values and approaches youth can use for open governance during COVID-19 and catalyze action in response. The call for sessions closes September 25.
Democracy Beyond the Ballot Box
OGP Process
In OGP, governments work with civil society to create action plans with concrete reforms. This model helps ensure citizens play a role in shaping and overseeing government.
Learn more
Policy Areas
OGP members address issues, such as justice, gender, health, education, digital governance, the right to information, civic space, natural resources, corruption and more.
Explore
Members
Seventy-nine countries and a growing number of local governments—representing more than two billion people—and thousands of civil society organizations are members of OGP.
Browse members