Webinar: Effectively Engaging People with Disabilities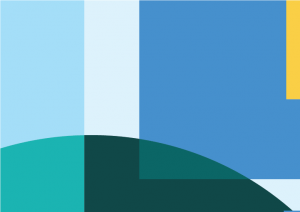 This webinar has already taken place. You can watch the recording of the webinar below or view on Youtube here.
Openness is more than the mere act of publishing data and information. It also means being more open to different cultures and people, to a diversity of views, and to new ways of thinking. As Government Chair of the Open Government Partnership (OGP) Steering Committee, the Government of Canada organized a webinar series on the topic of inclusive open government. The webinar series profiled engagement best practices that could be applied to OGP processes as well as specific initiatives that are increasing the involvement of diverse groups in government decision-making. Different communities of interest have different needs with respect to engagement and consultation processes. This first session explores best practices for effectively engaging persons with disabilities.
Speakers
Jaimie Boyd

, Director of Open Government, Treasury Board of Canada Secretariat, Government of Canada

Stephanie Austin

, Director of Policy and Engagement, Office of Public Service Accessibility, Government of Canada

Solomon Ampofo

, Project Coordinator with Friends of the Nation and member of the Ghana Federation of Disabilities Organisations


Dr. Victor Pineda

, President of World ENABLED


Axel Leblois

, President of G3ict (The Global Initiative for Inclusive ICTs)