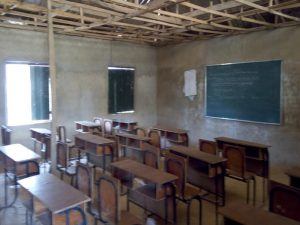 Leveraging OGP to Implement the OCDS in Nigeria
Lessons from Reformers: The government of Nigeria made a commitment in its first OGP action plan (2017–2019) to adopt the OCDS in its public procurement systems.
Lecciones de los Reformadores: El Gobierno de Nigeria, a través de su primer plan de acción de OGP (2017-2019), se comprometió a adoptar el estándar EDCA en sus sistemas públicos de contratación.
Leçons à Tirer des Réformateurs : Le gouvernement du Nigéria s'est engagé, dans le cadre de son premier plan d'action en tant que membre de ce partenariat (2017-2019), à adopter la norme NDPMO dans ses systèmes de passation des marchés publics.