Open Government Partnership 2021 Work Plan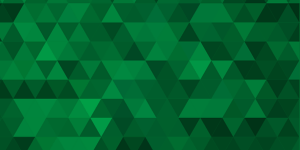 2021 will be a landmark year for the open government movement and for the Open Government
Partnership (OGP), which turns 10 ("OGP@10").
Open government has a role to play in tackling current crises, and the pandemic showed
that open government should not be an afterthought but rather an essential tool. Open
government approaches showed their potential to save lives and livelihoods like never before:
from transparent disclosure of health risks that empowered citizens to take mitigating actions, to
open contracting for better emergency health procurement, to open stimulus spending to ensure
funds reach those that need it most, and are not lost to waste or corruption. The pandemic also
galvanized the open government movement to innovate on rapid policy responses, collaborate
across borders to share knowledge, and lead on the Open Response + Open Recovery (OR+OR)
campaign at the global, regional and country level.