Open Government Partnership 2020 Virtual Leaders Summit
8:00 - 10:30 New York / 9:00 - 11:30 Buenos Aires / 13:00-15:30 London / 14:00 - 16:30 Brussels / 15:00 - 17:30 Nairobi / 16:00-18:30 Tbilisi / 21:00-23:30 Seoul
This event has already occurred. You can access a full recording and clips from the event here.
Building on OGP's Open Response + Open Recovery campaign to promote accountability, transparency, and inclusivity in our collective response to COVID-19, OGP hosted the 2020 Virtual Leaders Summit, a gathering of leaders in government and civil society who have played a central role in their countries to ensure a full, fair, and inclusive response and recovery.
Moderated by former Prime Minister of New Zealand Helen Clark, this event was hosted on the sidelines of the 75th session of the United Nations General Assembly. Heads of State and Government of OGP Steering Committee countries, high level government officials, and leaders in civil society discussed the role of open government innovations in effective pandemic management and tracking trillions of dollars in stimulus and safety net packages. Speakers also addressed how to build stronger democracies in the future, including by forming a stronger coalition for democracy and openness, and against the rise of authoritarianism.
The event also marked the leadership handover of the OGP Steering Committee from the Government of Argentina and Robin Hodess (B Team) to the Government of the Republic of Korea and Maria Baron (Directorio Legislativo).
Now is the time for leaders in the open government movement to join forces to ensure transparency, accountability, participation, and inclusion are at the center of response and recovery initiatives, including involving the voices of all citizens in unprecedented stimulus programs, a robust monitoring and audit of public services, defending civil liberties, and supporting independent and free media.
Featuring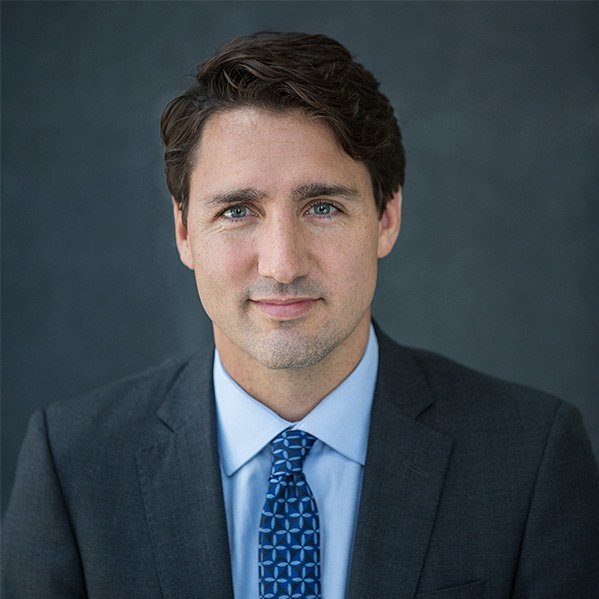 Rt. Hon. Justin Trudeau, Prime Minister of Canada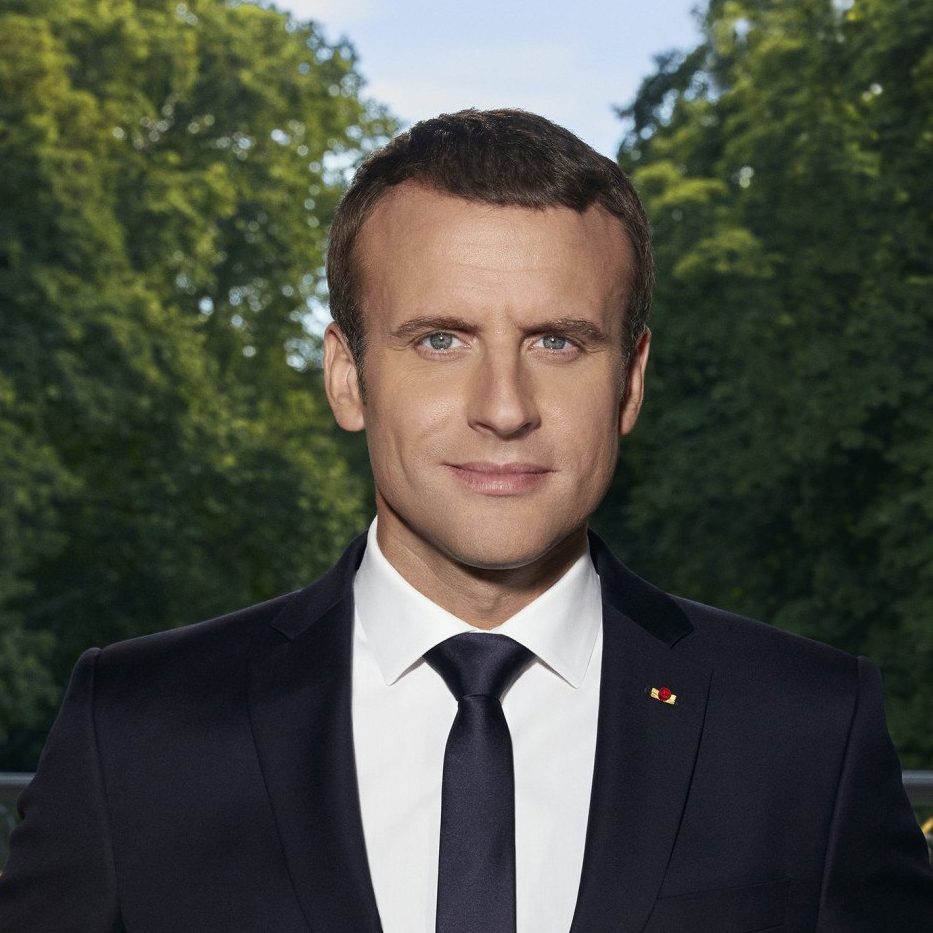 H.E. Emmanuel Macron, President of the French Republic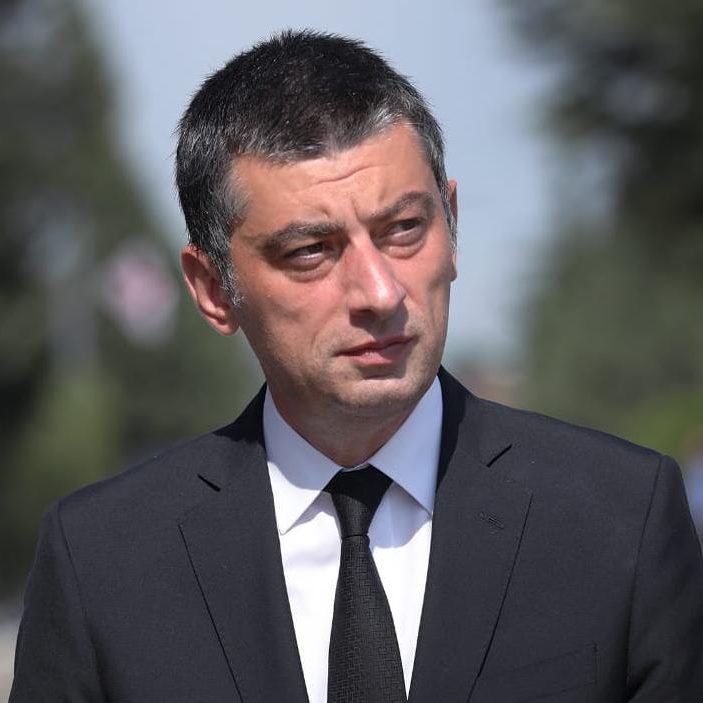 H.E. Giorgi Gakharia, Prime Minister of Georgia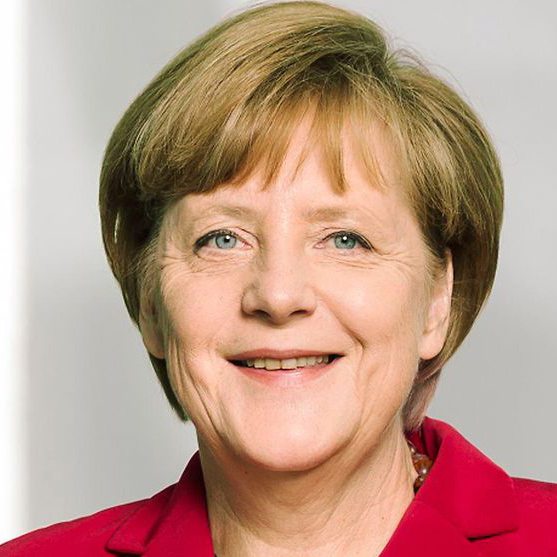 H.E. Angela Merkel, Chancellor of the Federal Republic of Germany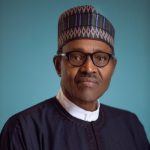 H.E. Muhammadu Buhari, President of the Federal Republic of Nigeria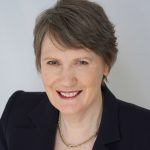 Rt. Hon. Helen Clark, former Prime Minister of New Zealand and OGP Ambassador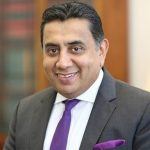 Lord Ahmad of Wimbledon, Minister of State for South Asia and the Commonwealth, United Kingdom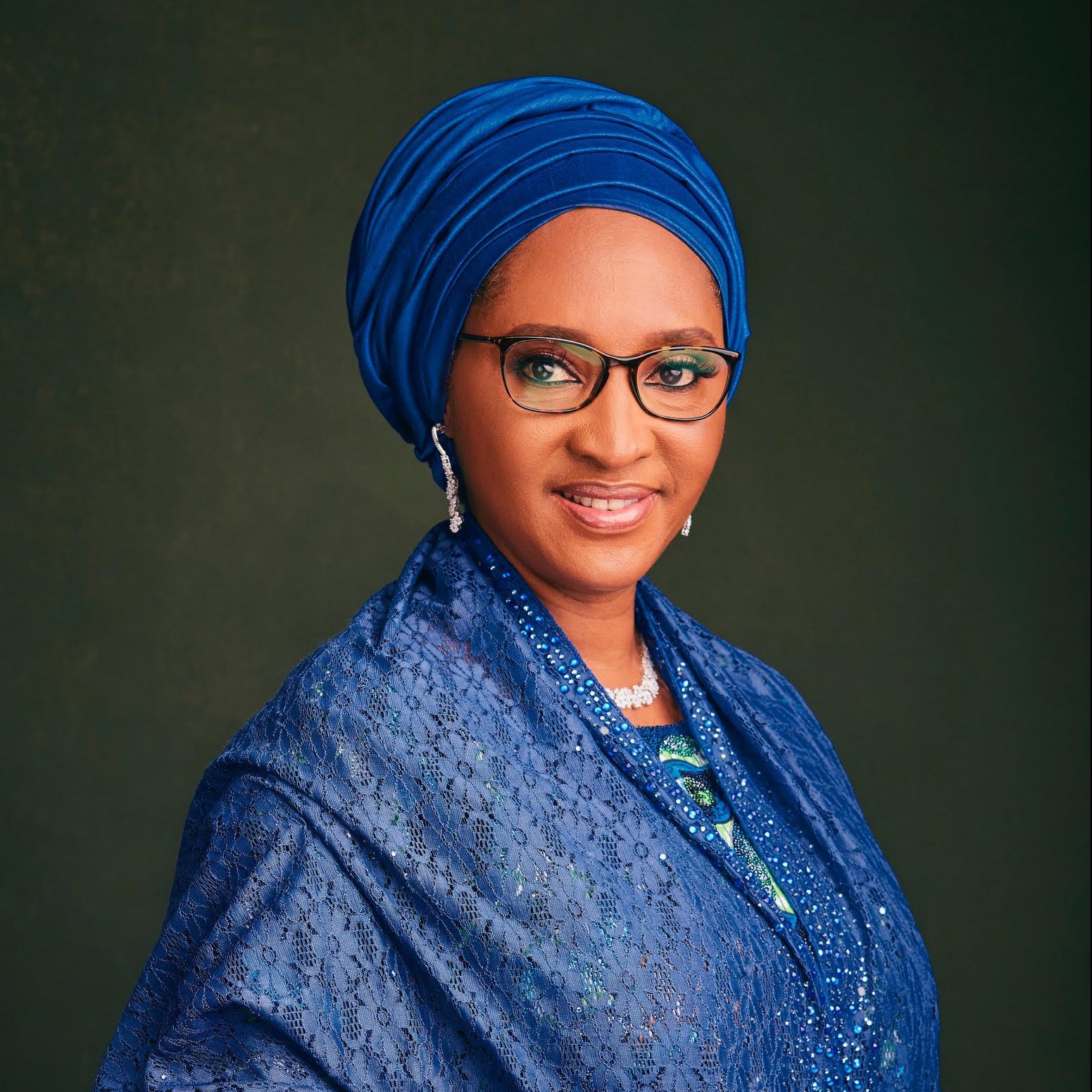 Zainab Ahmed, Minister of Finance, Budget, and National Planning, Nigeria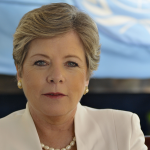 Alicia Bárcena, Executive Secretary of the UN Economic Commission for Latin America and the Caribbean and OGP Ambassador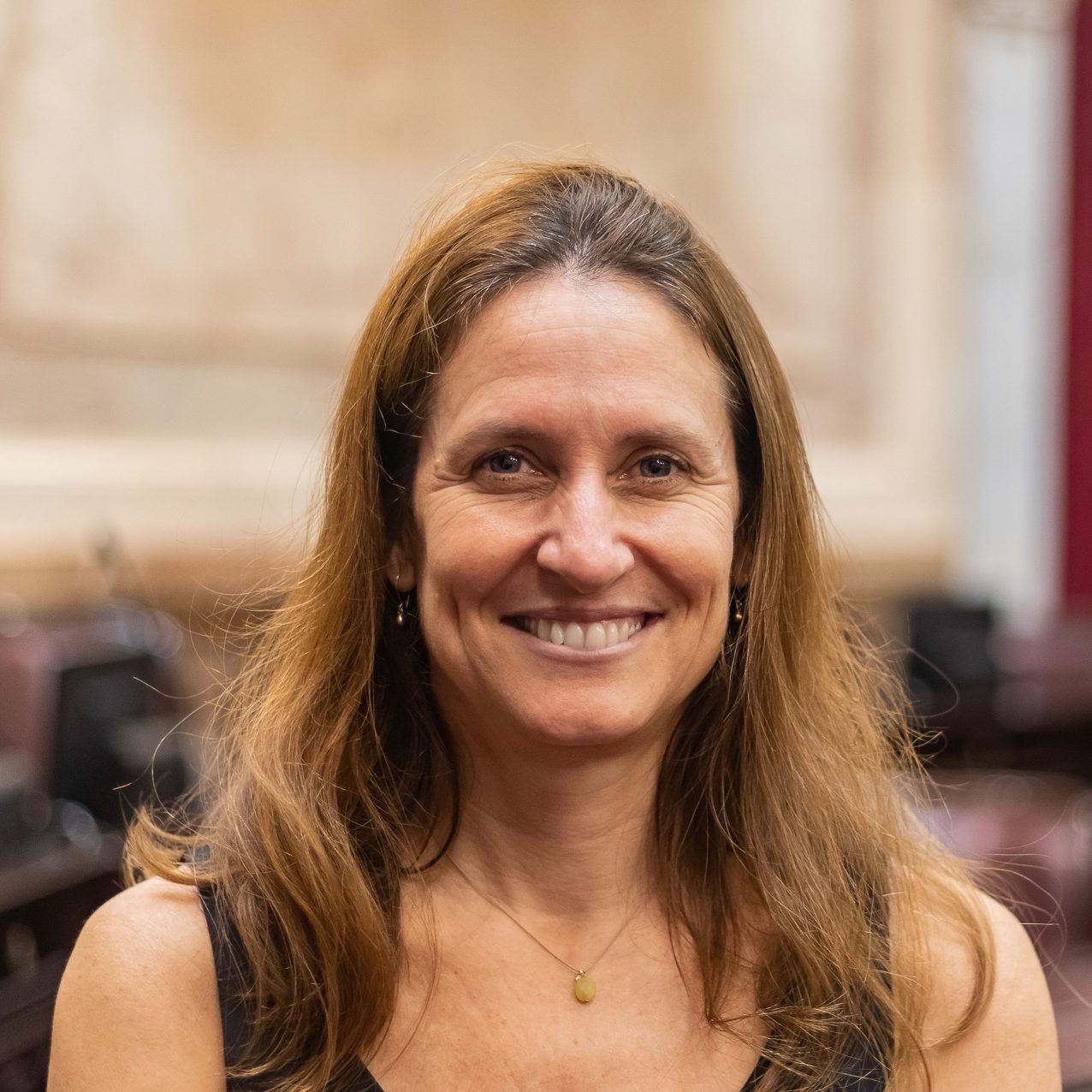 María Baron, Global Executive Director, Directorio Legislativo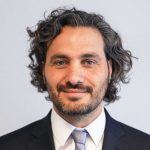 Santiago Cafiero, Chief of the Cabinet of Ministers of the Government of Argentina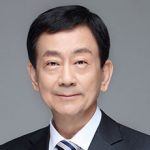 Young Chin, Minister of the Interior and Safety, Republic of Korea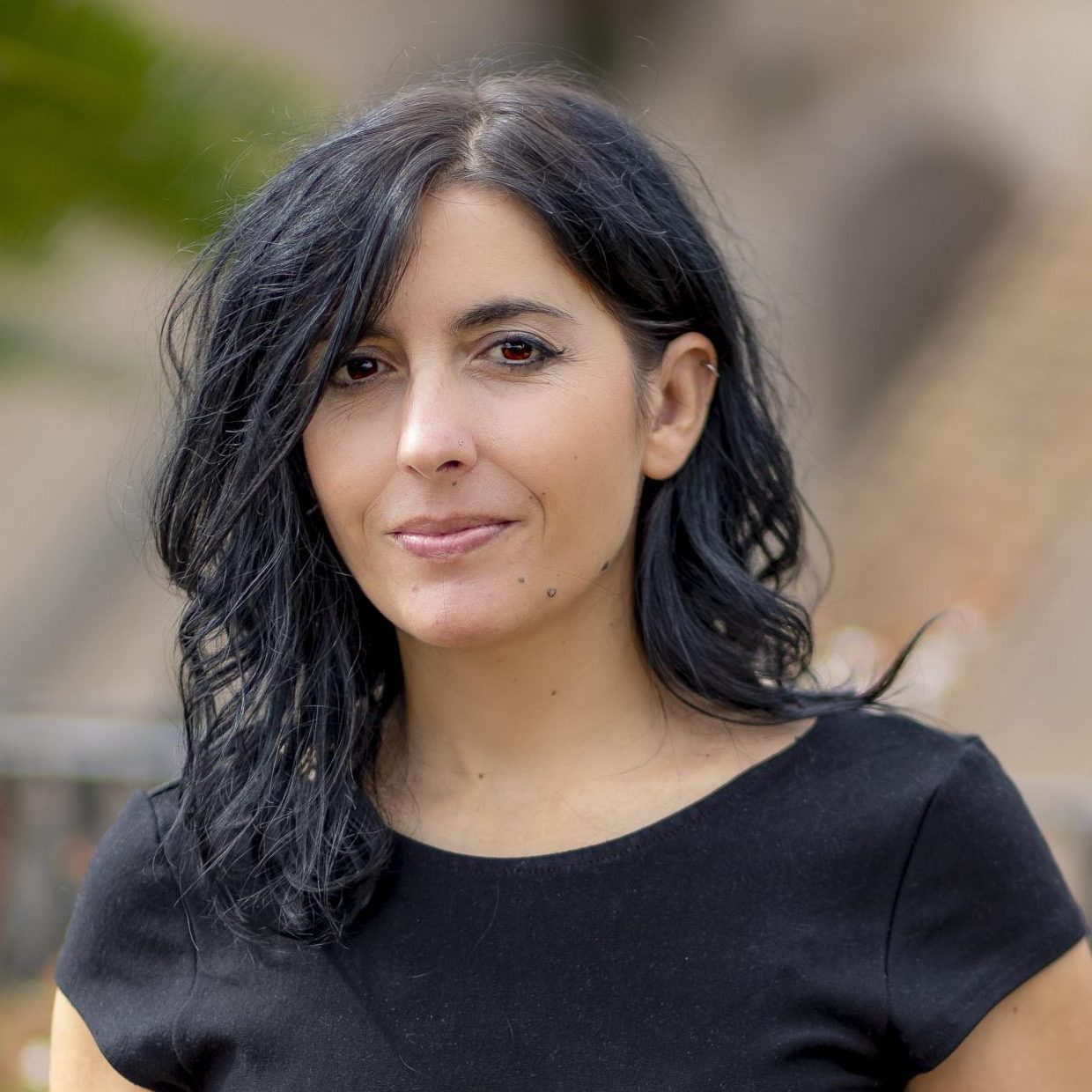 Fabiana Dadone, Minister of Public Administration of Italy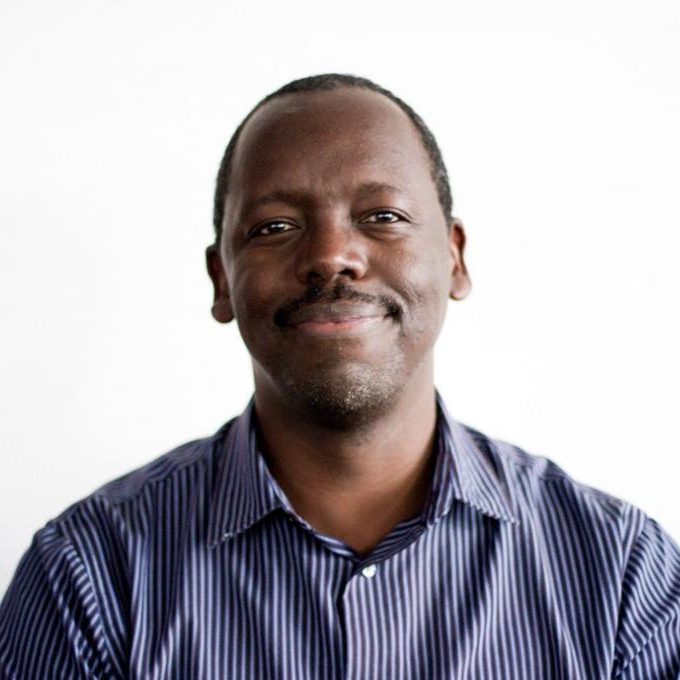 Aidan Eyakuze, Executive Director, Twaweza East Africa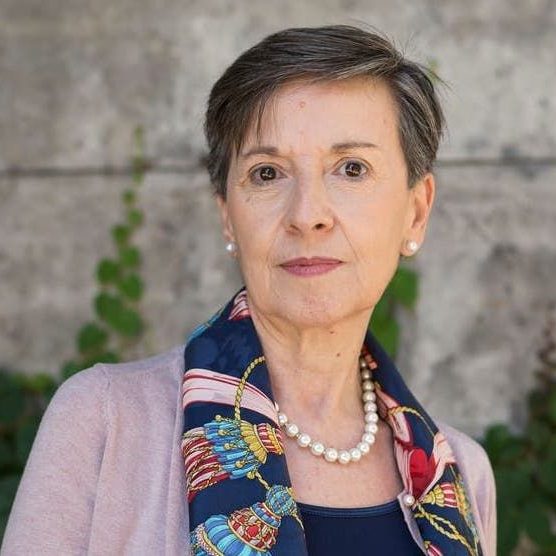 Delia Ferreira Rubio, Chair, Transparency International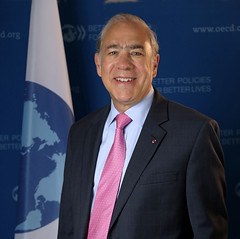 Ángel Gurría, Secretary General, OECD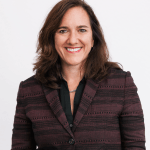 Robin Hodess, Director of Governance & Transparency, The B Team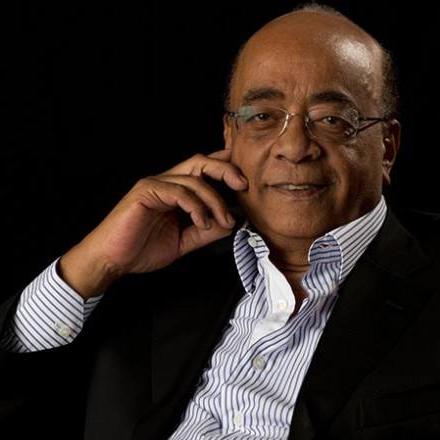 Mo Ibrahim, Founder and Chair, Mo Ibrahim Foundation and OGP Ambassador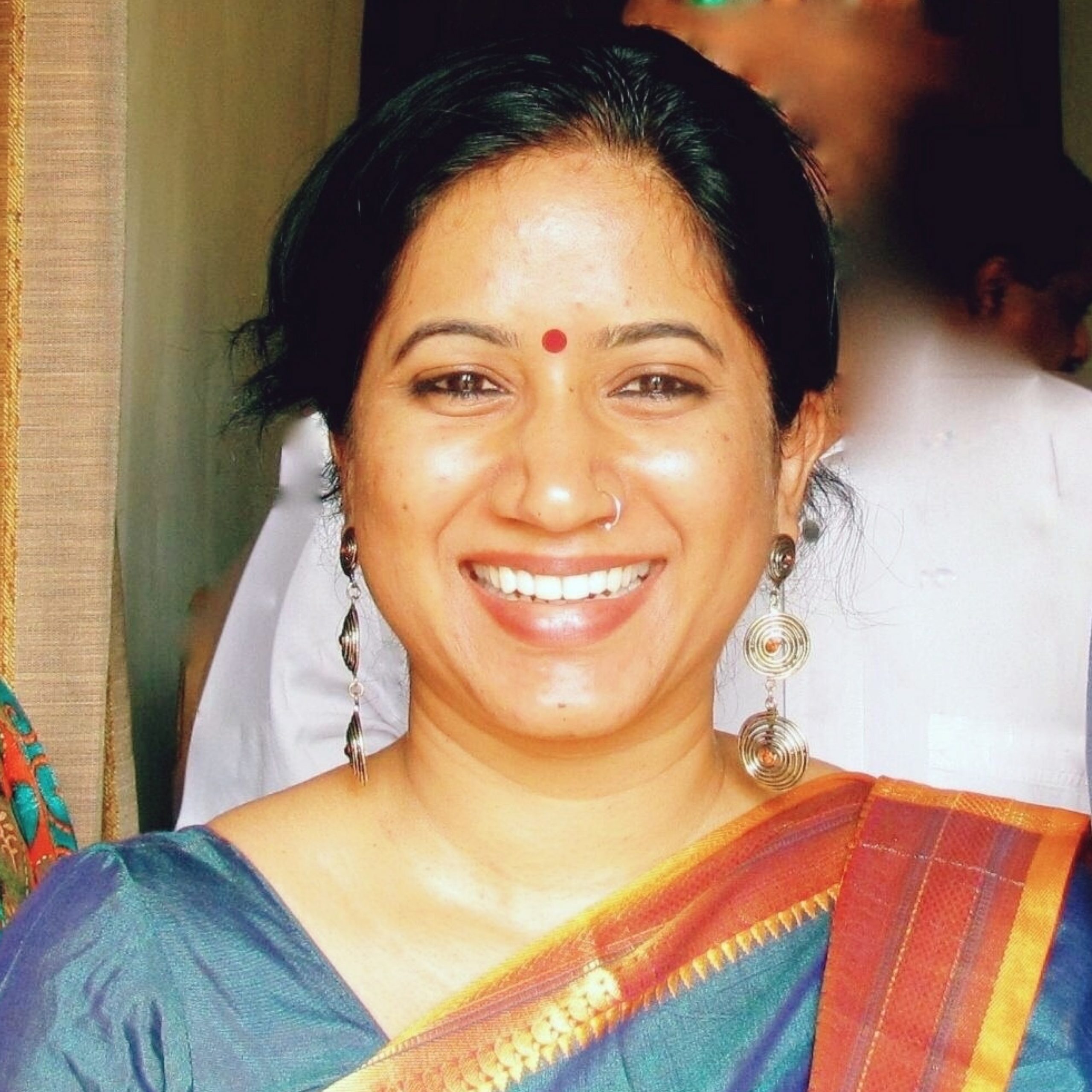 Lysa John, Secretary-General, CIVICUS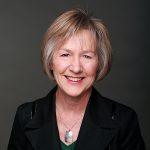 Joyce Murray, Minister of Digital Government, Canada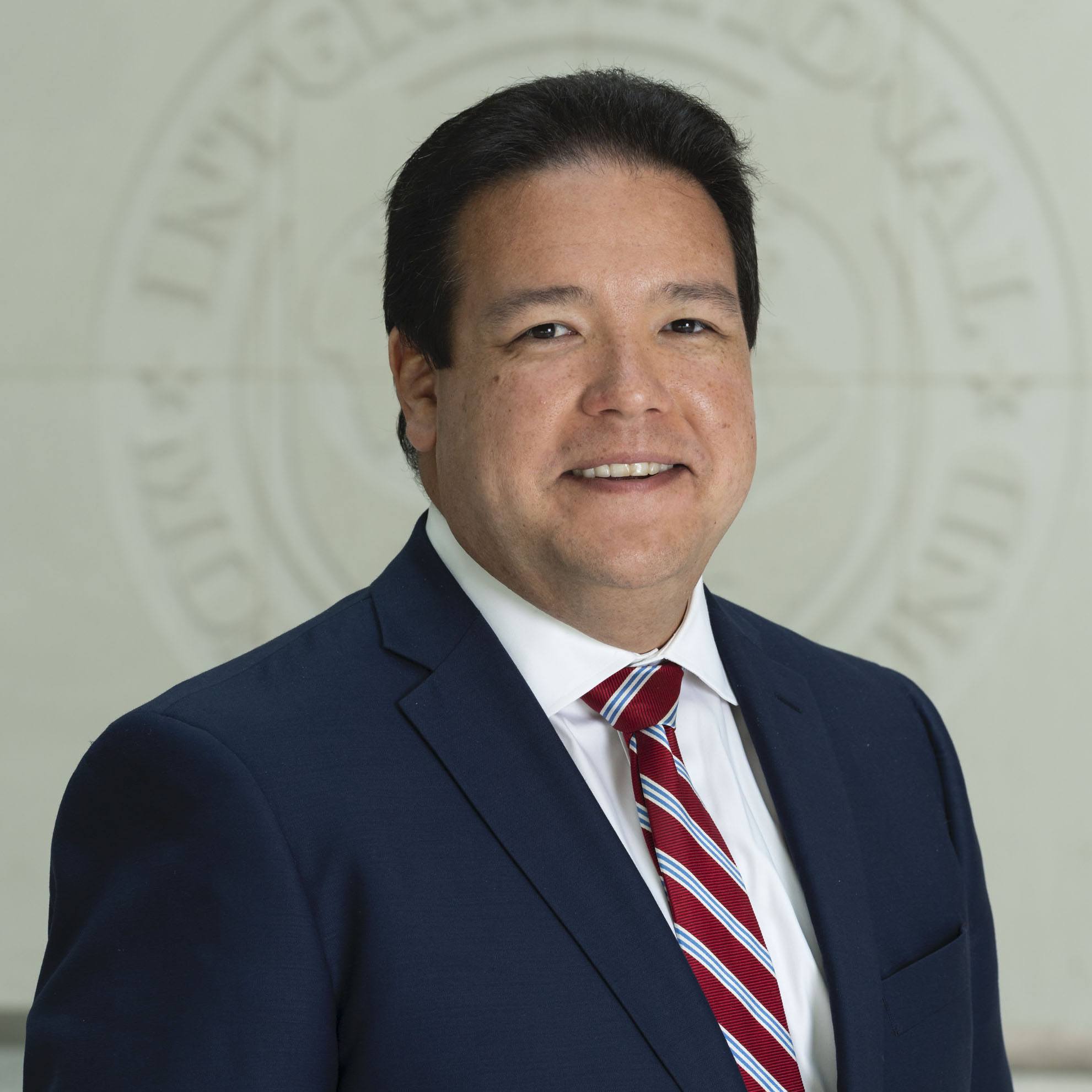 Geoffrey Okamoto, First Deputy Managing Director, International Monetary Fund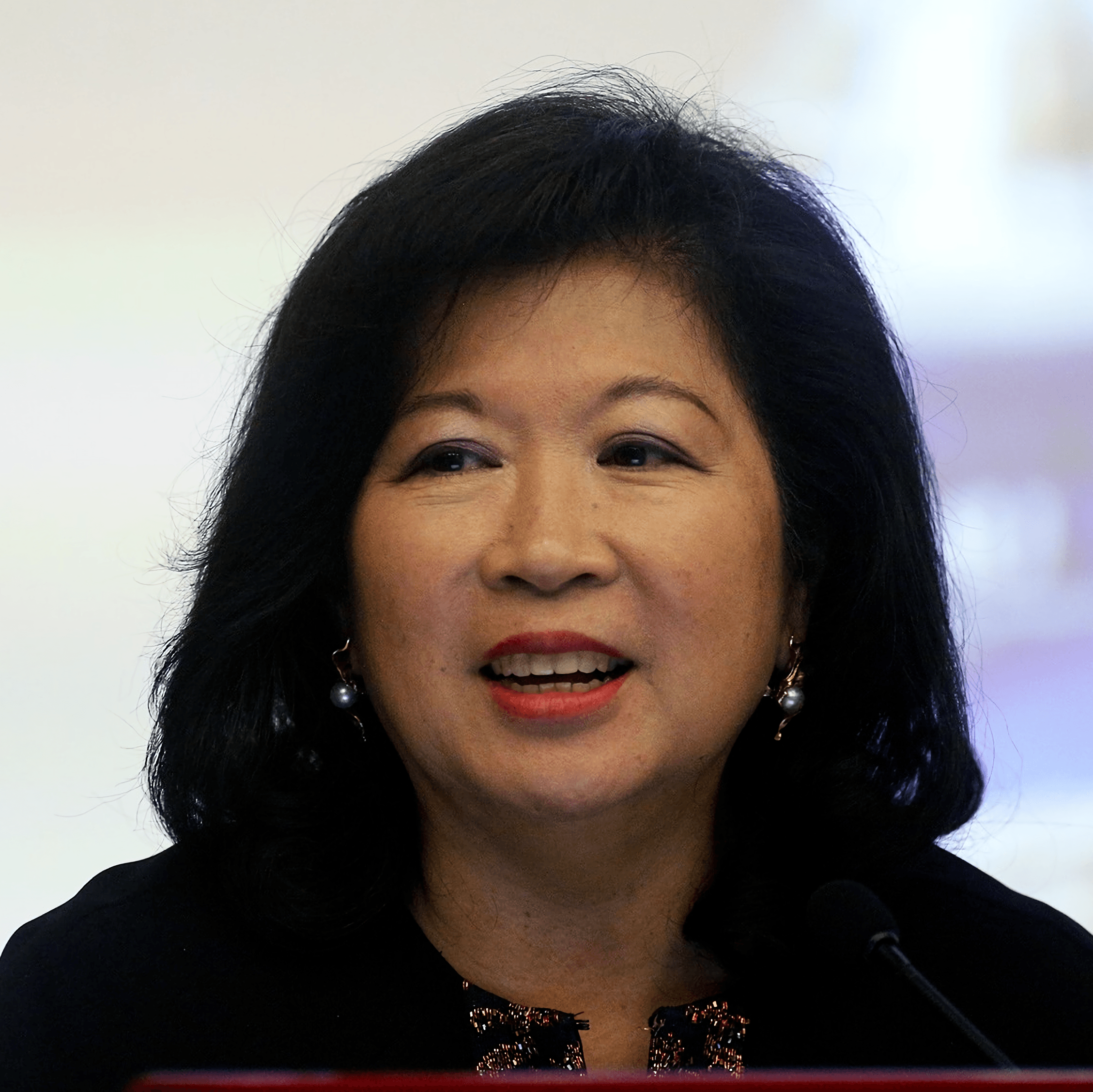 Mari Pangestu, Managing Director of Development Policy and Partnerships, World Bank Group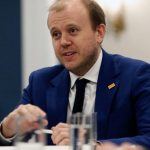 Joe Powell, Deputy CEO, Open Government Partnership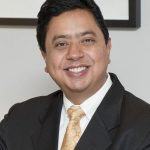 Sanjay Pradhan, CEO, Open Government Partnership
Agenda
Opening

Helen Clark, former Prime Minister of New Zealand and OGP Ambassador

Remarks from OGP CEO

Sanjay Pradhan, OGP CEO

OGP Steering Committee Co-Chair Handover and Roundtable

Helen Clark, Moderator

Robin Hodess, Director of Governance & Transparency, The B Team 

Santiago Cafiero, Chief of the Cabinet of Ministers of the Government of Argentina

Young Chin, Minister of the Interior and Safety, Republic of Korea 

Maria Baron, Global Executive Director, Directorio Legislativo

Messages from the OGP Community

Heads of state and government, leaders of partner organizations and multilateral institutions, voices from the OGP community

Open Response Roundtable: The role of open government innovations in effective pandemic management

Helen Clark, Moderator

Joyce Murray, Minister of Digital Government, Canada

Lysa John, Secretary-General, CIVICUS

Aidan Eyakuze, Executive Director, Twaweza East Africa 

Messages from the OGP Community

Heads of state and government, leaders of partner organizations and multilateral institutions, voices from the OGP community

Open Recovery Roundtable: Tracking the trillions of dollars in stimulus and safety net packages.

Helen Clark, Moderator

Zainab Ahmed, Minister of Finance, Budget, and National Planning, Nigeria 

Delia Ferreira Rubio, Chair, Transparency International

Lord Ahmad of Wimbledon, Minister of State, Foreign, Commonwealth and Development Office, United Kingdom

Mari Pangestu, Managing Director of Development Policy and Partnerships, World Bank Group 

Geoffrey Okamoto, First Deputy Managing Director, International Monetary Fund

Closing Remarks

Helen Clark

Joe Powell, OGP Deputy CEO