Webinar: Beneficial Ownership Transparency Brainstorming in South Africa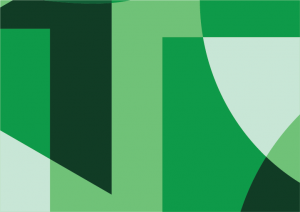 Join us on Thursday, April 23, 2020, from 10:00 to 12:00 (GMT+2) for a webinar on beneficial ownership transparency in South Africa.
The webinar is part of a technical process being co- facilitated by the Department of Public Service and Administration (DPSA) to develop South Africa's fourth national action plan. This also includes re-establishing a multi-stakeholder process to support and coordinate the OGP process in South Africa. To date, South Africa has co-created three national action plans that have included commitments to advance reforms on fiscal transparency, beneficial ownership, service delivery, citizen participation and citizen-based monitoring.
The webinar seeks to brainstorm ways South Africa stakeholders can leverage on the OGP to advance beneficial ownership using the fourth national action plan. This is one of six brainstorming sessions that will inform the commitments that South Africa will include in the national action plan. Launched in September 2011, OGP is an international initiative of 78 governments that brings together reformers from government and civil society committed to making their government more open, accountable, and responsive to citizens.
In preparation for the webinar please take time to go through the OGP BOT Fact Sheet and the Global Report on BOT.
If you're interested in attending, please confirm your attendance to OGP Senior Regional Coordinator Theo Chiviru at theo.chiviru@opengovpartnership.org.
Joining Details: