Overview
Anonymous companies are often used to hide corruption. In most countries, disclosure of the individual(s) who ultimately controls or profits from a business is not required. This can result in people using anonymous companies to hide corruption. According to the World Bank, roughly 70 percent of the biggest corruption cases between 1980 and 2010 involved anonymous companies.
To date, over 20 OGP countries have made beneficial ownership commitments to stop anonymous ownership.   
OGP supports beneficial ownership commitments through a coalition initiated by the United Kingdom and joined by Argentina, Armenia, Finland, Kenya, Latvia, and Norway.  With the support of OpenOwnership and other civil society partners, the coalition focuses on the implementation of commitments.
The OGP process allows reformers inside and outside of government to implement real reforms that are essential to overall efforts to fight the menace of corruption large and small.
---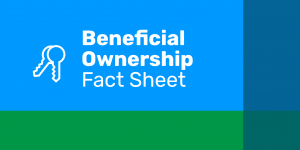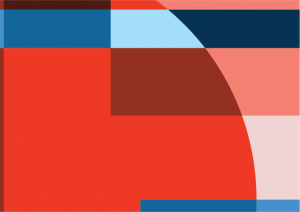 Global Report – Beneficial Ownership
Beneficial ownership transparency has emerged as an essential means for combating corruption, stemming illicit financial flows, and fighting tax evasion.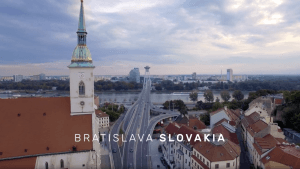 Finding the Real Beneficiary
Watch this video case study that highlights early results from the Slovak Republic's public register on beneficial ownership.
---
Recommendations
Strengthen disclosure requirements by reinforcing underlying legal and regulatory requirements.

As much as

$120 billion a year

is laundered through London.

In response,

the UK government

created a public register of beneficial owners that is accessed 20,000 times as day.
Verify registered informants.

Denmark and Slovakia

currently have public registries that include steps to confirm the accuracy of the information submitted.
Engage citizens to monitor and report improprieties, including enabling citizens to actively use ownership data to uncover networks of corruption.

The

"Eyes and Ears" project in Kaduna, Nigeria

enlists citizens to use their smartphones and other technology to report fraudulent or faulty infrastructure projects.
---
OGP Global Report Data
The data below is drawn from the 2019 OGP Global Report. You can view and learn more about the report here.
These are members making OGP commitments to improve their performance in the respective policy area. As members that have demonstrated political commitment through OGP, the next step is ensuring that implemented commitments have maximal impact.
Key
Indicates that member has a starred commitment in this policy area.
This site uses cookies.
Click here for more information about the Open Government Partnership's terms of use.
Terms & Conditions
Close