---
Introduction and Overview
Beneficial ownership transparency has emerged as an important tool for combating corruption, stemming illicit financial flows, and fighting tax evasion.
Anonymous companies are often used to hide corruption. In most countries, disclosure of the individual or individuals who ultimately controls or profits from a business is not required.
To date, few OGP countries have made beneficial ownership commitments. However, data suggests that open registries, built and run on open data, are key to a variety of future government efforts.
---
OGP Global Report Data
The data below is drawn from the 2019 OGP Global Report. You can view and learn more about the report here.
These are members making OGP commitments to improve their performance in the respective policy area. As members that have demonstrated political commitment through OGP, the next step is ensuring that implemented commitments have maximal impact.
Key
Indicates that member has a starred commitment in this policy area.
---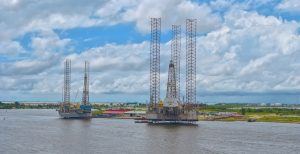 Lessons from Reformers: Nigeria's push for beneficial ownership transparency in procurement and in the extractives sector
As a resource-rich country that has been plagued by grand corruption, beneficial ownership transparency has emerged as an important tool in Nigeria.
Como país rico en recursos que ha sido afectado por una gran corrupción, la transparencia de los beneficiarios reales ha emergido como una herramienta importante en Nigeria.
Cette étude de cas a été initialement publié dans le OGP Rapport Mondial. Le pays possède des dispositions légales datant de 2004 qui traitent en partie de la propriété effective. Il existe également un registre fermé des entreprises. Cependant, bon nombre…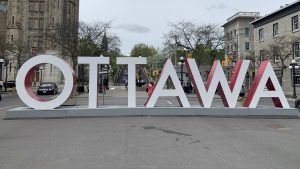 Show More
This site uses cookies.
Click here for more information about the Open Government Partnership's terms of use.
Terms & Conditions
Close