---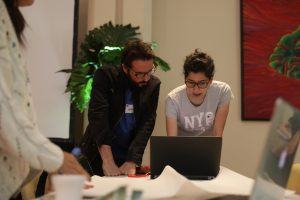 OGP Webinars
Explore our series of online seminars that bring together the open government community and encourage peer learning and knowledge sharing.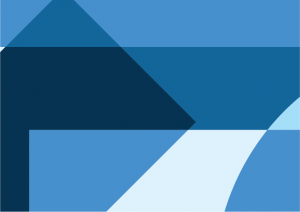 OGP Policy Area Fact Sheets
Discover snapshots of global progress and member-level examples of open government work in each of the selected policy areas.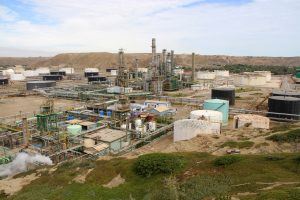 Seeking Synergy: OGP & EITI
This paper explores how OGP and EITI members can leverage both platforms to make meaningful reforms in the extractives industry, one of the sectors most prone to corruption.