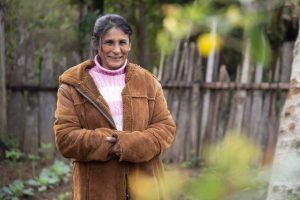 Environmental Democracy: Where Open Government and the Escazu Agreement Meet
In 2018, 22 countries from Latin America and the Caribbean reached a historical milestone in environmental democracy by signing the Escazu Agreement. In 2020, 20 countries have ratified the treaty and one more ratification is missing to make this a reality...
En 2018, 22 países de América Latina y el Caribe marcaron un hito histórico en la democracia ambiental con la firma del Acuerdo Escazú. En 2020, 10 países han ratificado el tratado y sólo una ratificación más se interpone entre la aspiración y la acción.