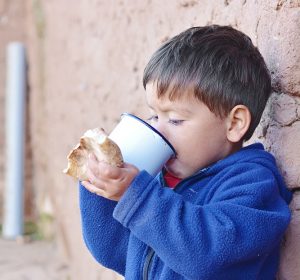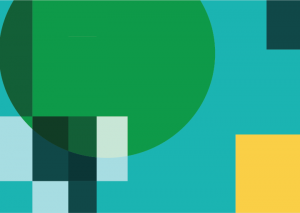 Enhancing the Healthcare Experience
In Uruguay, the A Tu Servicio platform publishes vital healthcare information, empowering citizens to take control of their healthcare choices.
---
Current Action Plan
2018-2020
Action Plan 4
Number of Commitments:

39

Policy Area Focus:

Environmental Protection and Sustainability, Gender and Generational Equality, Open Justice
Uruguay joined OGP in 2011. They are currently implementing 39 commitments from their 2018-2020 action plan.
This action plan features commitments related to the environment, anti-corruption, access to information, inclusion, open justice, local governments and health.
---
Current Data
The data below is updated periodically, most often after large numbers of new action plans and IRM reports.
---
OGP Global Report Data
The data below is drawn from the 2019 OGP Global Report. You can view and learn more about the report here.