---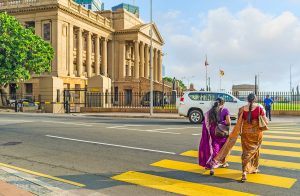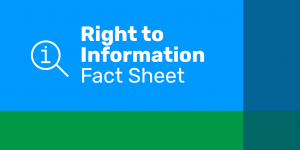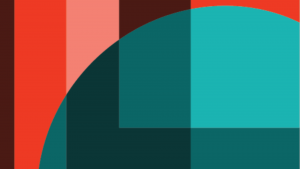 A New Platform for Participation
Nine out of ten Italian businesses believe bribery is widespread. Reformers are hoping transparency and public participation can help turn this around.
---
OGP Global Report Data
The data below is drawn from the 2019 OGP Global Report. You can view and learn more about the report here.
These are members making OGP commitments to improve their performance in the respective policy area. As members that have demonstrated political commitment through OGP, the next step is ensuring that implemented commitments have maximal impact.
Key
Indicates that member has a starred commitment in this policy area.